Every mobile require some default images for gallery solutions. The jQuery mobile slider plugins help the user to display images in a graceful way. Sometimes these plugins work quickly and user friendly as well. Jquery is a technique that can be use to design the best attractive image slider for your mobile gallery.  You need to go through below 15 Best jQuery Mobile Slider Plugins, some of are free and some of them has premium versions. You should try one of the best suited for your mobile phone according to your requirements. These all collections are very simple and easy to use.
We have focus mainly on best jQuery mobile slider plugins, but in this list there are some more simple CSS galleries. All slider plugins are well proved applications that will never access your private information which is already saved in your mobile storage. This collection also contains some trade based image rotator and sliders application. Here is listed 15 best jQuery mobile slider plugins for 2017.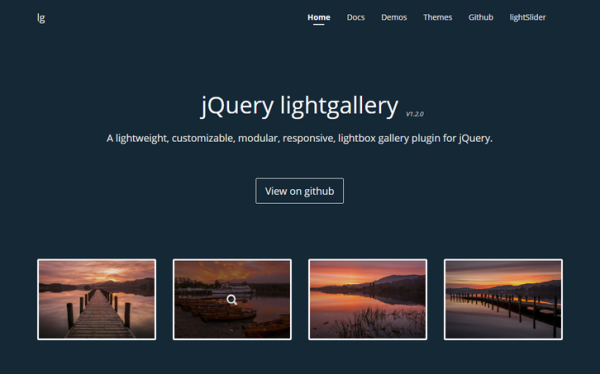 15 Best jQuery Mobile Slider Plugins for 2017: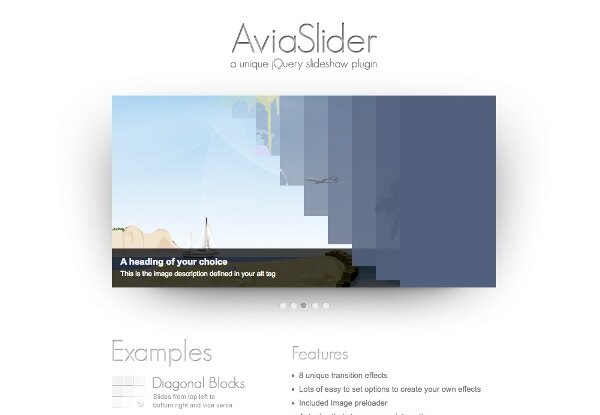 Aviaslider is very easy to use image slideshow plugin. It is based on JQuery techniques.
Recommended Posts:
15 Most Popular jQuery Image Gallery Plugins
15 Best jQuery SVG Plugins for Animation
12 Best JavaScript Animation Frameworks
15 Best jQuery Animation Plugins for 2017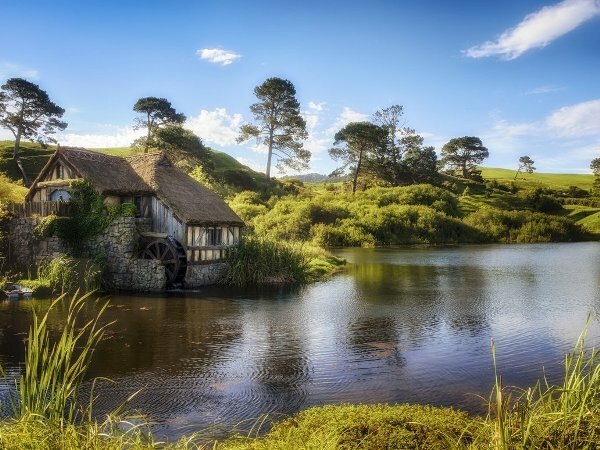 Jssorr is a slider with 360+ effects. Jssor is one of the highly featured jQuery Mobile Slider Plugins. Its pause the animation with fingers touch and also move the slides with your fingers movement.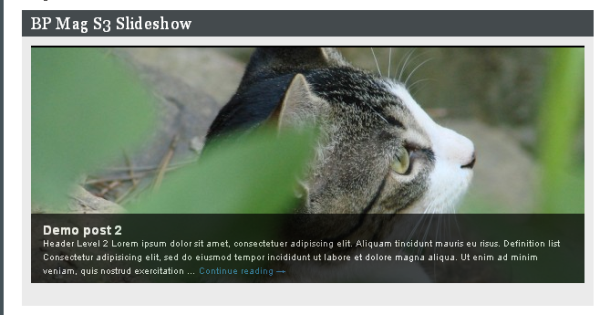 S3Slider is allowing you to adjust image size and also delay the time while image play.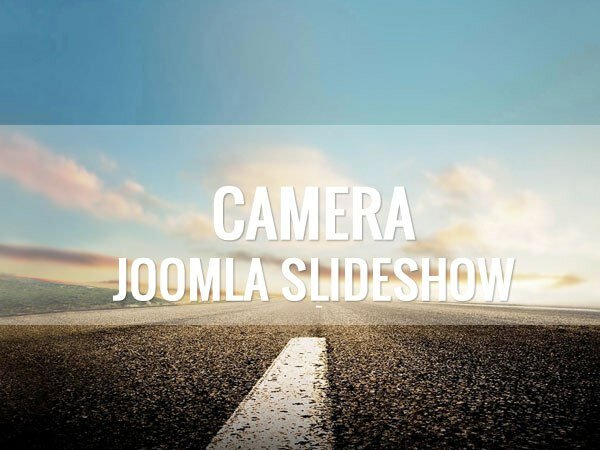 As you notice that your every day captured images can be play as an interesting slideshow. Camera slideshow creates a images in a nice way while playing in a slideshow. It's a Jquery plug-in.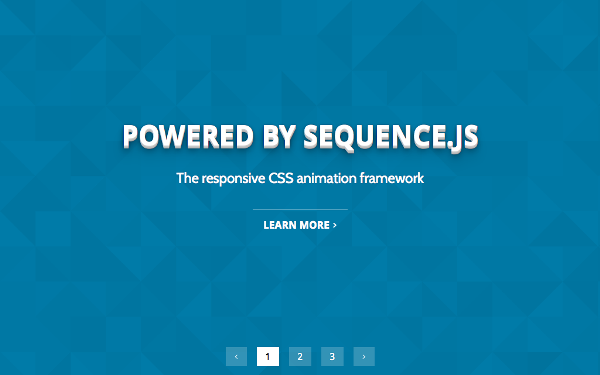 The sequence JS is one of the  jQuery Mobile Slider Plugins based on jquery and CSS framework. It is used to create image slideshow, banners and presentations.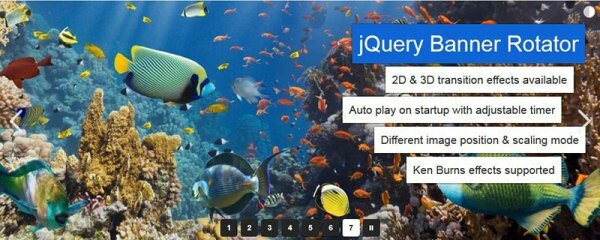 jQuery Banner Rotator / slideshow has many features one of them is to easily navigate  your banners and ads. It also resisable through plugin parameters.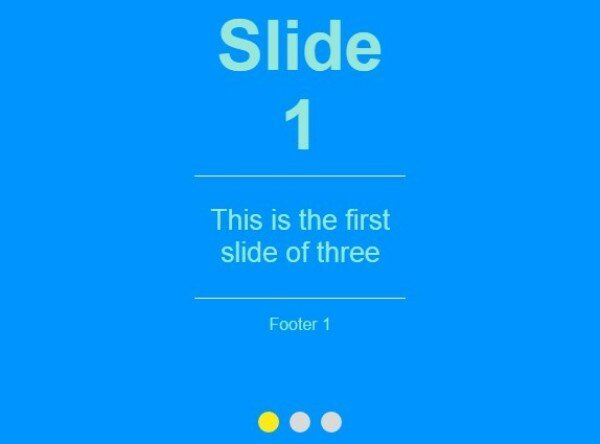 Slideshow 2 is a free version available for users. It is best jQuery Mobile slider Plugins, because it's supportable for low features mobile.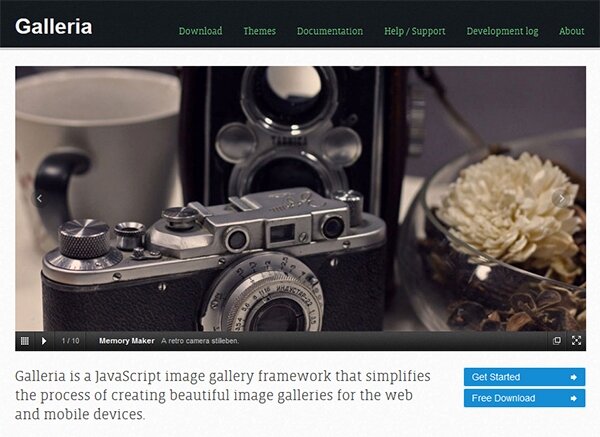 Galleria is JavaScript image slider that  creates a beautiful image gallery in your mobile.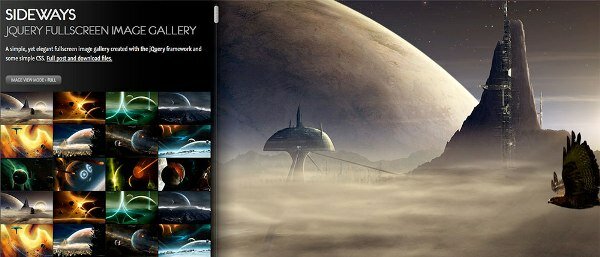 Sideways is one of the best jQuery Mobile slider Plugins. It is pure Jquery plugin with CSS3 styling. Sideways plugins creates a full screen image with custom scrollbars.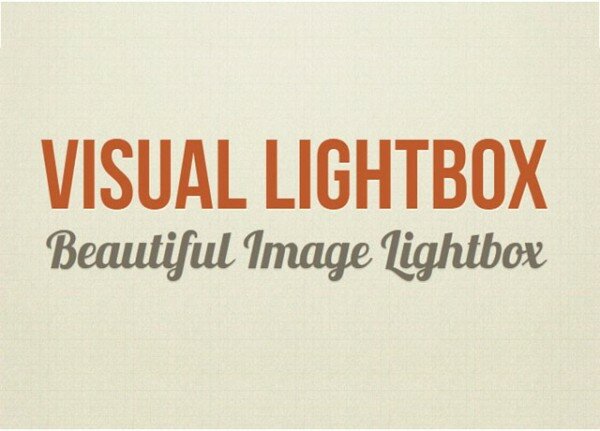 Visual light Box is Jquery program that help you create a free web images galleries. With few click you can create a wonderful image galleries without making any code line.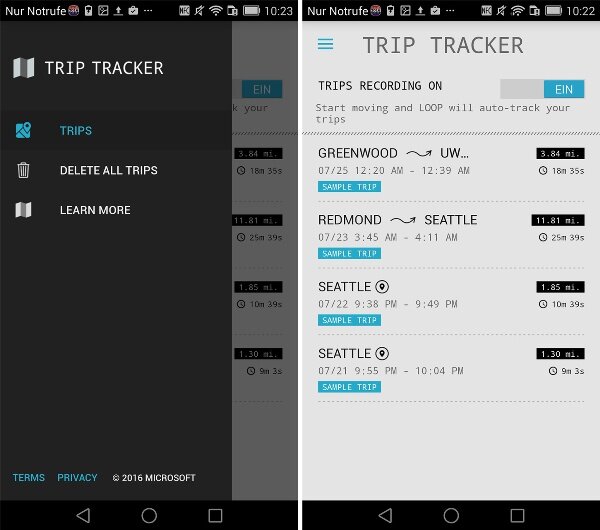 Tip tracker is a javascript slide plugins with animated sliders features. It is simple image viewer that's support low feature mobile phone.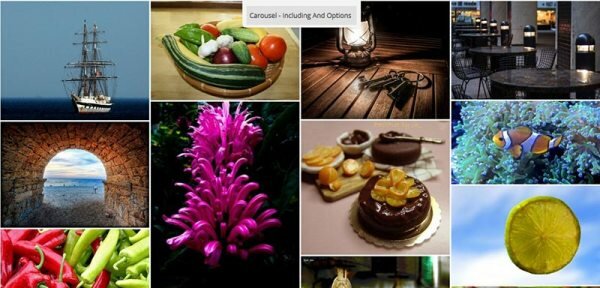 First of all, Noobslide has different example that how to views your image using MooTools. It is very easy to use.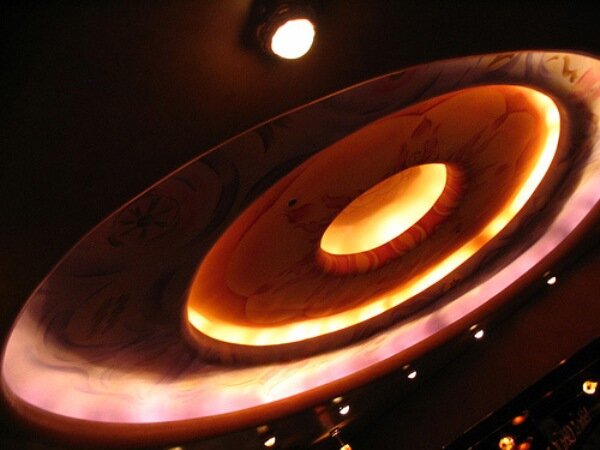 PrettyPhoto is best jQuery Mobile slider Plugins. Its features are well define, its name prettyphoto. As it is full documentation supported feature slider.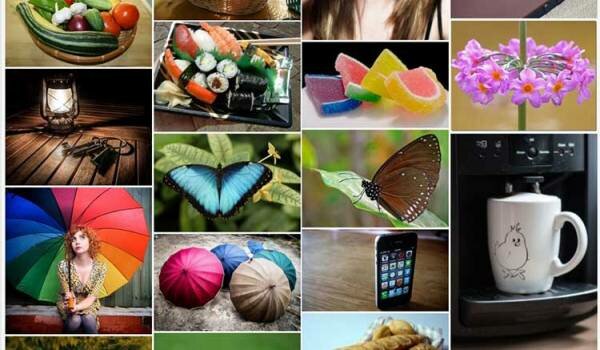 It has properties to design your own image theme with ease. As you can download it for your logined wordpress, prestashop, Opencart.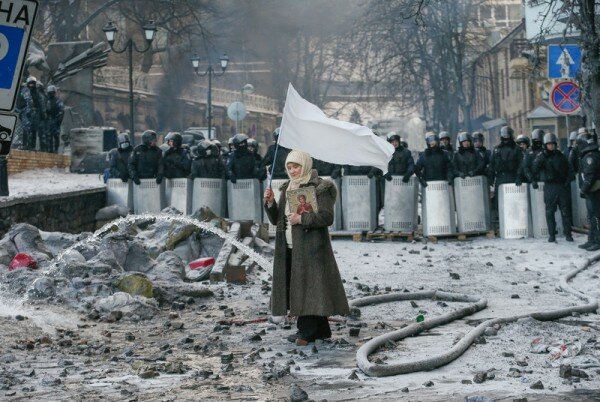 You can make Autogenerated Gallery as your default gallery. Well, Auto generated gallery can accesses your image gallery and build more than one slide show play. Finally,  Auto generated gallery is one of the large uses plugin of best jQuery Mobile slider Plugins ever.