Java script libraries are very important for developers to perform various activities such as designing the interfaces of websites or animation. One of the widely used libraries of java is jQuery, which is a small but feature rich plugin source for creating attractive websites. For different portions of websites such as header, footer, subscription, site tour etc. you will need different plugins. They are helpful in simplifying the task of developer with an effective manner. In reputed websites, you can see site tours introducing various the overviews. This is not possible without the help of jQuery Site Tour Plugins. These plugins are available on official as well as third party websites to download.
You can estimate the reliability of this library from this fact that big enterprises like IBM and WordPress are its corporate members. Site tour is very essential in case your website is complicated and you want to explain its proper accessibility. Using jQuery site tour plugins enables the developer to make a website attractive and productive. If you are searching for a plugin that can perfectly illustrate all the components of a website then scroll down to find out. Here are total plugins, just read their descriptions and choose a suitable one.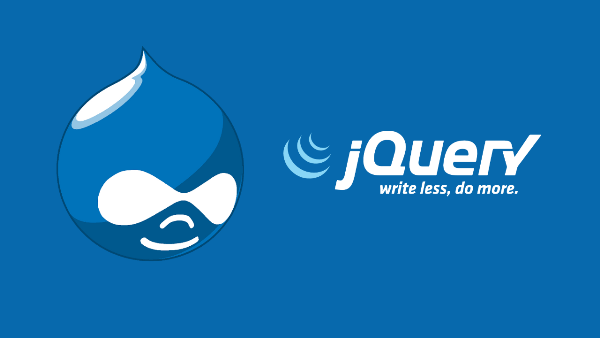 9 Best jQuery Site Tour Plugins:
It is an original and interactive tour for your website. You can build feature tours for your website using small bubbles very fast and easily. Bubbles are generally attractive and draw attention. It works as jQuery site tour plugins. Crumble can take a variety of options to modify its performance.
Using this plug-in, you can modify a tutorial trip easily with more flexibility. It supports lots of stuff like animation, keyboard binding and changing themes. Trip.js is very helpful if you want to highly customize your own tutorial trip. Trip.js support IE 9 +, Chrome 32+ and Firefox 32+ browser.
This guided tour has 29 language supports. It depends only on two things: jQuery and bootstrap and has "auto-scroll" and "spotlight" feature also. It is for advanced programmer usage. With the help of this guided tour, you can point more than one element for one tour step.It may be run with two parameters: tour description and global option.

It is very flexible and to avoid images it even used some fancy CSS. It works on every screen size. In this Cookie support is now an option. There is a better support for right and left aligned tool tips. Joyride2 support for class based targeting with data-class. In joyride2 tooltip templating moved to settings.
TourBus is from jQuery site tour plugins or walkthrough plug-in. While other jQuery plugin try to have focusing elements, auto-progress with timers and indicators but TourBus takes more toolkit approach. It includes limited automatic behavior.
It is a simple and fast jQuery plugin and creates an interactive step by step guide for your website. This helps to your visitor to learn about new feature and functions.
Intro.js is a lightweight plug-in. It uses data attributes for navigation and also supports navigation using the keyboard. Intro.js focuses on objects and it is easy-to-setup. It is an independent, fast and small plug-in which is user-friendly. You can navigate easily by using keyboard or mouse. With the help of this, you can easily change the themes for your websites. It can work on Chrome, Mozilla Firefox and even internet explorer too.
It is among the powerful creative jQuery site tour plugins, which you can use as a tour or tool tips. It has many options which help you to build a cool tool. You can setup multiple tours on a page and every tour has their own settings. Power Tour work with CSS framework bootstrap. You can use any kind of content like static or dynamic content, video, and JavaScript. It provides the method to validate every single step. There are three plug-in versions with different size.
It helps you to modify a tutorial trip easily. In this plugin, the steps and content for the guides are all defined in JavaScript. There are options to customize the look and it has a complete API, call-backs, keyboard support. Trip.js can work on Chrome, Mozilla Firefox, and Safari. Its latest version is 3.3.3.
With this kind of jQuery site tour plugins, you can create a tour on a website with jQuery. If you want to explain your users about the functioning of your web application in an interactive way, this can be very useful. Facebook used a bit like this to explain the new features of the profile.