An Infographics is the way to present information in visualizing or graphical form so that it is easy to comprehend if the information is complex and complicated. It is a most popular way to present information. If your data is quite stuffy and boring, then Infographics may assist you in presenting information in more funny as well as entertaining way. We are well aware of the visual effects as it is very easy to grasp or comprehend. Infographics offers you myriad of features which make it distinct from others tools such as a graph, timeline, visualize data and so forth.
Here we have compiled a list of available tools which is completely free along with more advanced features which are unable to perform various types of task. What you are waiting for, please go ahead to have a look at these best tools for creating infographics.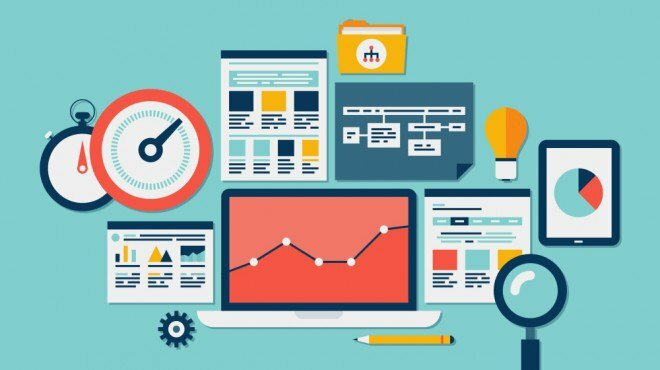 13 Best Tools for Creating Infographics:
It is a web based tool that is used to build or share posters, Infographics and many more. It offers collections of tools, symbols, icons, characters or other things. They have diversified into following categories such as –commerce, education and many more.
It is a presentation or Infographics tool which enables to convert boring data into engaging visuals data. It contains very effective images, icons, templates or many graphics tools.
It is most popular Infographics resume tool. Through this resume tool, you may enable to visme in one click and we can have a look for a various example.
It offers you myriad of features to design Infographics that you can integrate marketing, business or education projects.
It is timeline website which organizes the content of the web via date and time. It provides the facility to build, share, embed or organize of the web content.
It is free tool which is used to generate Infographics which assist you in sharing or connecting with the network.
It is community platform which allows you to create Infographics that can be shared on social networking. With the help of this you can create multiple projects with the help of designers.
With the help of this, it enables us to create a flowchart, diagram, UI mockup etc. it offers you numerous diagram with specialized features, shape sets, diagram templates and many more.
It is an online tool that create word cloud which can be customized with the distinct font, shape, colors etc.
It enables you to create Infographics for business, marketing, and educational solutions. It offers you distinct types of the chart which you can embed with the website and it may share further.
It is a tool which free, powerful and easy to use. It offers you a customizable interface which you can change according to requirements. It is perceived to best Infographics generator owing its real-time feature.
It uses simple charts to present complex information. It offers you numerous features such as real-time data access, cloud services, and tool to compare information.
It is a tool which converts spreadsheet data into maps, charts, bar charts and graphs. It offers you most advanced features with latest techniques and tools.