Latex is documenting editor that assists you in creating a document in diversifying fields such as math, science, physics, statistics, etc. You can insert tables, mathematics equation, images, and much more with this online tool. It is free, open source or lightweight, which is available in many forms loaded with many advanced features, tools or techniques that make your task easy.
Here we are presenting some of the advanced tools of the LaTex editor that assist you in creating or building a document with latest features. So let's have a look at these LaTeX Editors.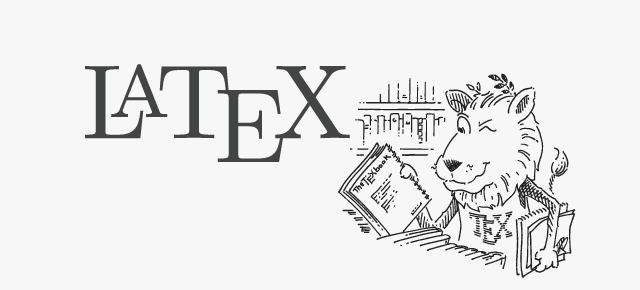 12 Best LaTeX Editors:
It is modern, free or cross-platform that incorporates many tools which are needed to create a document with the help of LaTex. It enables you to create LaTex documents like a journal, bibliography, technical articles and many more.
It is multi-platform and open source LaTex editor which is popular in academia. It had many advanced features or tools. Some of the key features are reference checking, syntax highlighting and it incorporates more than 100 mathematical formulae.
LyX:
It is a document processor that is based on the structure of the document, not on the appearance. It combines the technology of LaTex with the easy graphic interface. It may be used to create a letter, film script, novel and many more things you can do it with this.
It is used to build a Text front end program which can be used for all operating systems. It incorporates the integrated PDF viewer so there is no need to switch external applications.
It is light-weight, free, open source software. It has a very easy interface. It also integrated with latest mathematical symbols along with choices to insert pictures and tables. You may run the code at any time and preview it later.
With the help of this tool you are enabled to edit the latex document online. It comes with built-in templates such as scientific articles, technical papers, CV and many more.
It provides you an integrated development environment in LaTex and TeX. It is lightweight, free and cross-platform latex editor which is loaded with many features.
It is another online LaTex document editor. It is greatest online editor through which it is very easy to create or edit tool. It also incorporates 100 of templates.
It is open source or free LaTex editor which is loaded with many features. It incorporates features such as syntax highlighting, auto-completion, real-time PDF viewer and many more.
It is an online LaTex editor and loaded with many features. It incorporates set of features such as Chat features, links, tables, auto creation of reference page and so forth. It also supports many file formats as well.
Led:
It is another name of LaTex and it provides an environment to create the document. It offers you feature like a spell checker, project manager, powerful editor, word wrapping and so forth.
It is open source or cross-platform LaTex editor and also loaded with many features. It is very easy to work with this and has a simple user interface.