WordPress is an open source platform. It is a system of website content management. Plugins are one of the feature and function that already exist in WordPress. Different plug-in are used by website owners to increase the functionality of their websites. Countdown timer plugins are mainly used to boost your sale and also enhance excitement among customers regarding the launch product. This plug-in makes your website more beautiful. With the help of this timer, you can simply exhibit announcement, deals and offers. It can also give a notification regarding your future deals, website maintenance and price rise. The WordPress countdown timer plugins give appropriate information to the users about the left stock that you should purchase within a limited period of time. Here we compiled 15 best WordPress countdown timer plugins.

15 Best WordPress Countdown Timer Plugins: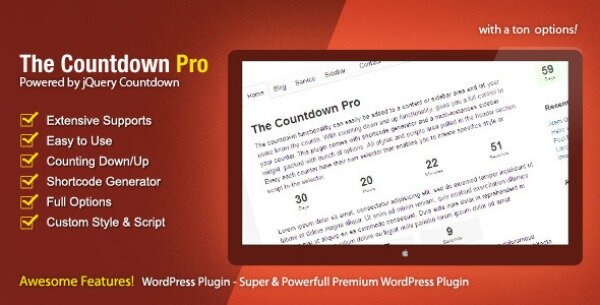 The Countdown Pro Plugin is added in the sidebar area. It is used with shortcode generator. This is customize and also easy to use. It has full option panel and expiration tracking system.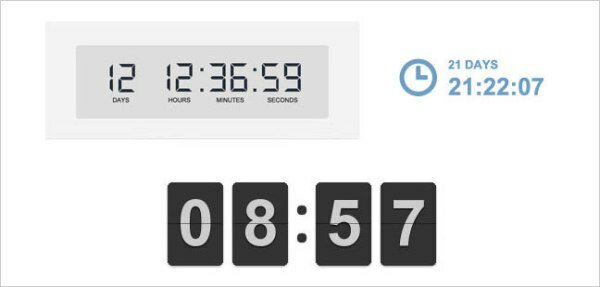 Countdown WordPress Plugin is one of the best WordPress countdown timer plugins. It permits the website owners to develop functions of countdown timer in minutes.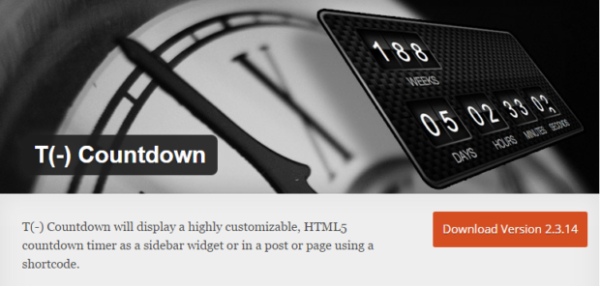 T(-) Countdown used as a sidebar widget and very easy to use. This countdown timer is highly customizable. It gives you a notification regarding the upcoming event.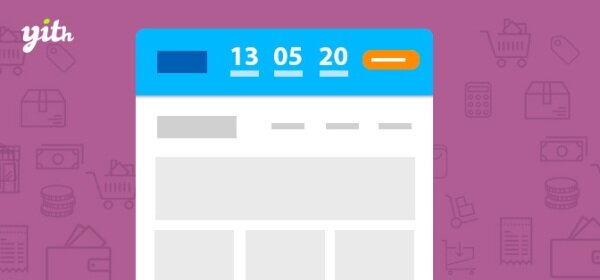 YITH topbar countdown plugin is used for launching an offer on your website. It is one of the WordPress countdown timer plugins.
Useful Posts:
8 Best Social Media Plugins for WordPress
10 Best WordPress Lazy Load Plugins
13 Best WordPress Mega Menu Plugins
12 Best WordPress Redirect Plugins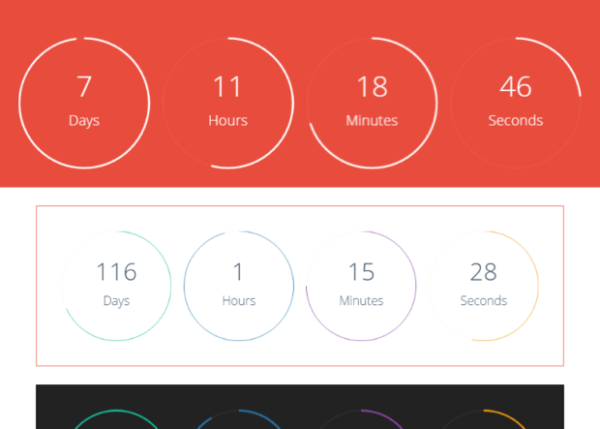 redCountdown helps you to develop clean circular counterdowns.  It is used in HTML5 canvas and also high customized.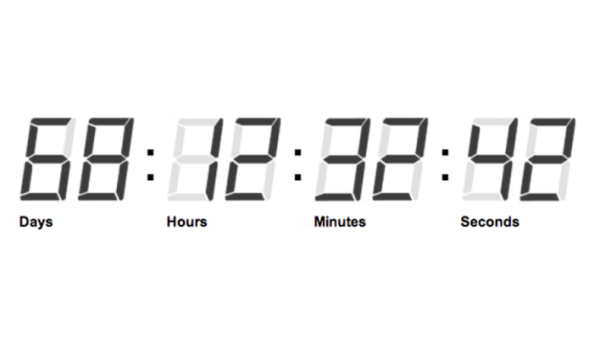 Countdown Timer is one of the best WordPress Countdown timer Plugins. It permits you to setup the series of dates. This plugins supports 22 languages.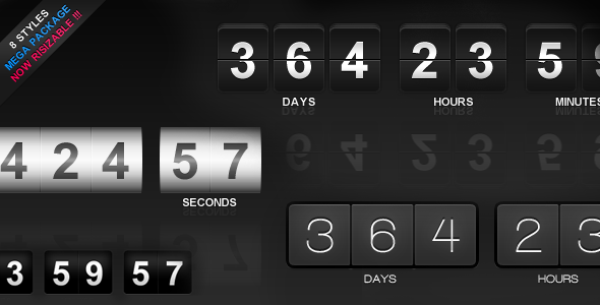 jCountdown mega package plugin is highly customizable. In this there are several settings for the countdowns such as text space, reflection Blur, timeZone, color and style.

Easy CountDowner permits you to show a countdown on your page. It sets the text for the time or date and use unlimited websites. This is fully customizable.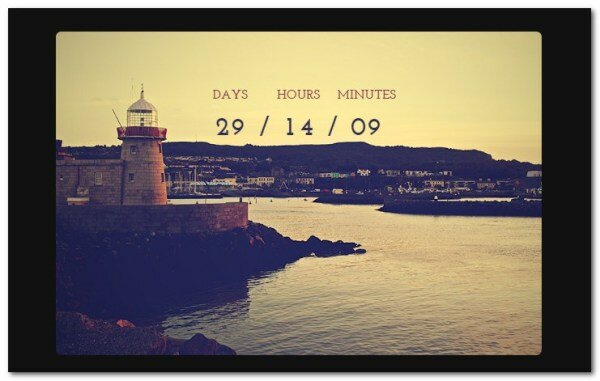 Soon Countdown builder is one of the best WordPress Countdown timer Plugins. It has responsive and retina ready. This has a visual reader, duration modes and also a server time.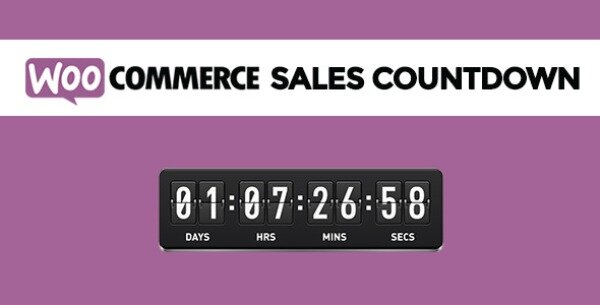 WooCommerce sales countdown is mainly promotes your sale campaigns. It has WPML ready, WooCommerce sales timer and countdown on sidebar widget area.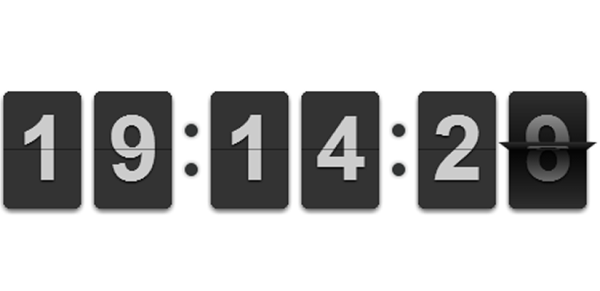 WP Flipclock is one of the best WordPress countdown timer plugins. It has set the time zone for date, face of the clock and changes the language of the labels.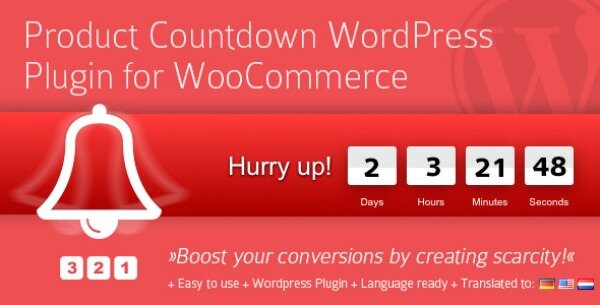 Product countdown WordPress plugin is specially develop for WooCommerce. It has chosen your background color and also chooses your own font color.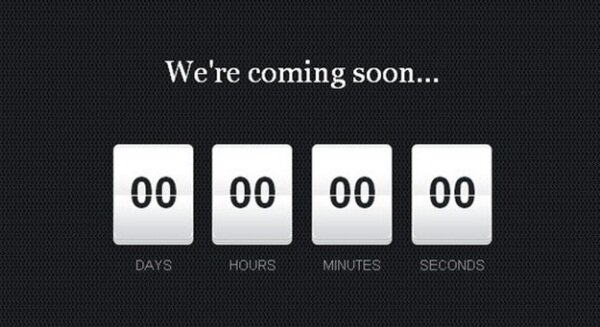 Coming Soon Countdown is one of the best WordPress countdown timer Plugins. It has 2 modern layouts.
And also depends on you that which user can see your website or not.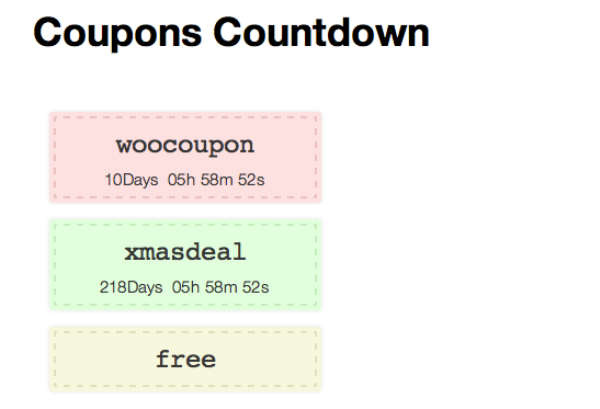 WooCommerce coupons countdown provides coupons with the real time counters. It displays the details of the coupons of your users that when they expired or used.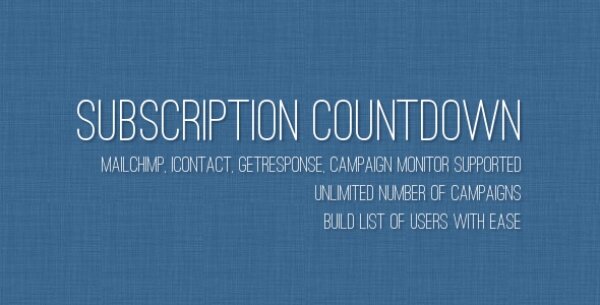 Subscription countdown is one of the best WordPress countdown timer plugins. It has responsive design, shortcode driven, translation ready and content editor.