Due to the extensive demand of websites on World Wide Web, the demand of demand of bloggers and content writers is also increasing rapidly. Currently, there is a wide scope available in the field of content writing for good writers.  Competition has gone so tough that there is no space left for people having bad writing skills. Say thanks to the developing technology that has brought some best writing tools for bloggers and content writers for the perfection of work. These tools are capable of searching all grammatical mistakes that are hard to search for person. Also these are time saving tools which automatically detect the error and provide best possible solution.
If you are also a professional content writer and want to polish your skills, then these tools can help you in a smarter way.  No matter, whether it is a grammatical error, spelling mistake, plagiarism issue or copyscape, these tools are capable of detecting and fixing all the problems on instant basis. Some of these Writing Tools for Bloggers and Content Writers are free whereas others come with a price tag. Take a look at points and choose the suitable one for you work.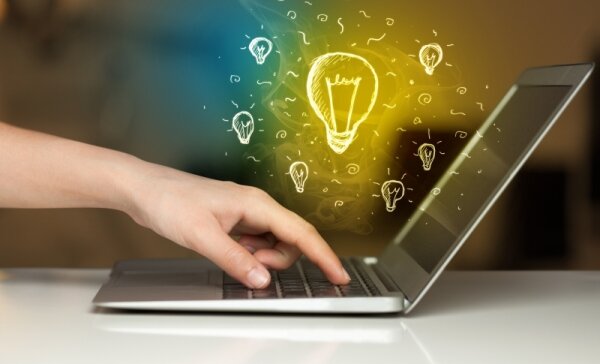 10 Writing Tools for Bloggers and Content Writers: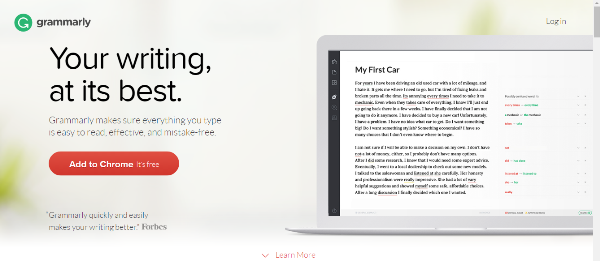 This is one of the best writing Tools for Bloggers and Content Writers that highlight any grammar, spelling and punctuation error in their documents. Grammarly easily finds the mistakes and suggest the right word will be used in place of the incorrect word. Content writers can install the Grammarly Chrome plugin and can also integrate this web application with Microsoft Office. The application is able to fix up to 250 types of errors instantly and is very useful while writing Emails, Essays or social media posts. This is very useful tool to enhance the sentences with its context optimized word choice suggestion to improve the readability of the document.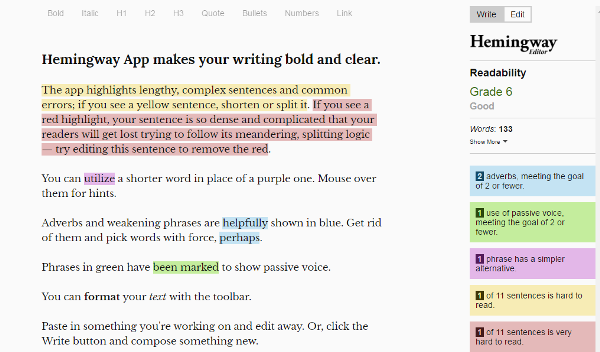 This editor highlights common problems in the Users document including complex words or phrases, extra-long sentences, long sentences, too many adverbs and too many passive voices etc. The writing tool color code each error so that one can address them one at a time and also give the explanation of each type of errors. The users just need to copy their text from the word document and paste in the Hemingway editor. This editor will analyze the document sentence by sentence.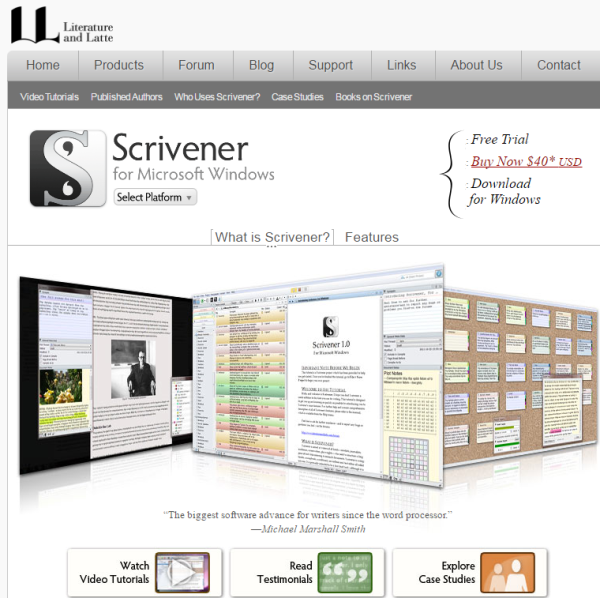 This is a word processor and project management tool that allows the writer to concentrate on long and difficult projects. Scrivener is powerful and best writing Tools for Bloggers and Content Writers that give them complete control on formatting. The writing tool provides access to the full power of OS and allows you to add tables, bullet points, images, and format text according to your need. Bloggers and content writers can easily write structure and revise their documents while using Scrivener software.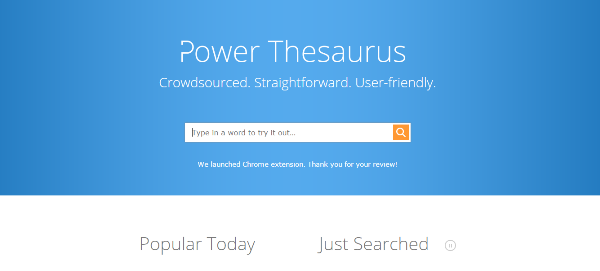 If you want to write something new instead of typing same boring words again and again then power Thesaurus is the perfect choice for you. This site contains synonyms and antonym for each word. The users can find a button on the toolbar that allows them to search and view synonyms and antonyms. Hence, the writers and bloggers should use this tool for writing a unique and eye-catching text.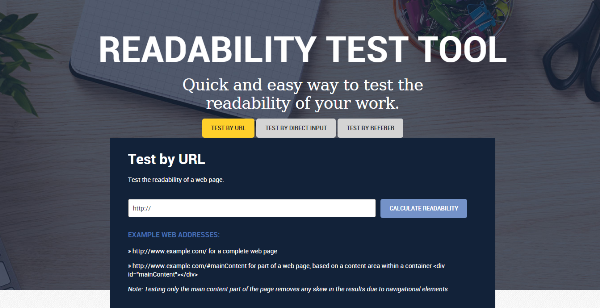 This software provides a quick and easy way to test the readability of your document. The users can test a part of the web page and all of them by typing in text and also directly add URL link of their blog and click on readability. Readability tool is easy to use and is falls on the list of best writing Tools for Bloggers and Content Writers.

The expresso application helps the bloggers and content writers in making the text clearer and engaging to the readers. The users need to copy and paste the text into this and have to click on "analyze text" button. It will display a table containing synonyms for your words. This application highlights the week parts of the text and helps individual to develop an eye-catching phrase. Expresso app is very useful in improving the quality of your text.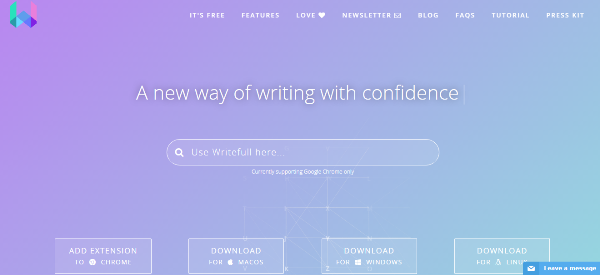 WriteFull App is best writing Tools for Bloggers and Content Writers that provide feedback on their writing. It is easy to use this application and checks the text against the databases of correct languages. This writing tool uses natural language processing and the language databases including Google book, Google Web, Google Scholar and Google News etc. to give users feedback. The application works well in both MS Word and Gmail.
 This is a personal notebook that individual can access on any of their devices. Evernote can also be used to create better content and allow you to save content for later use. Most of the content writers use this tool to save posts and pages having great research, statistics or ideas for the post so they can refer to them later. The tool ensures that the notes you have saved can be easily retrieved. This also allows sharing of ideas by collaborating with colleagues in a group notebook.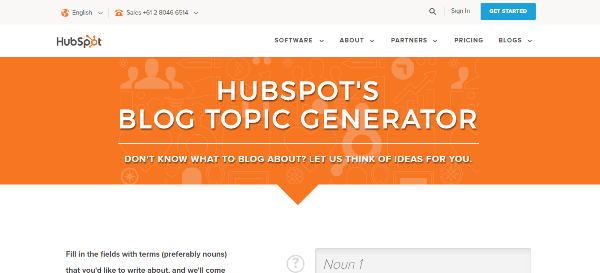 This blog topic generator comes under the best writing Tools for Bloggers and Content Writers that ask you to enter three words from your text. And this blog generator provides five completely different ideas for user's blog from those three words. This software gives unparalleled power and control to the writers for creating effective blogs. There are lots of benefits of using HubSpot's blog topic generator like accelerate sales, increase the lead and simplify the whole process etc.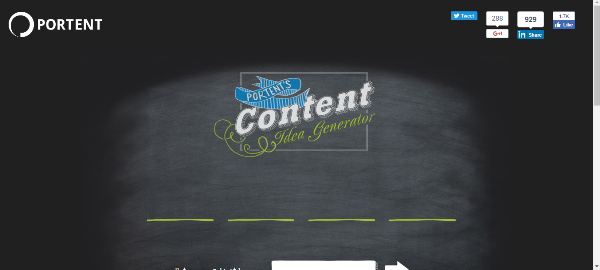 This content idea generator tool is great for getting an idea what to write while creating content. Portent's content idea generator contains the user friendly interface. You have to type something into the search box and this content idea generator will provides an idea of where to go with your subject.