Lazy Load is a technique that displays images on page only when it shown to the users. It takes some time that the real pictures of website load completely. Lazy Load improves the loading time and reduces the HTTP request mechanisms. It saves bandwidth and enhances the user experience. If you want to attain lazy loading for your websites, there are many WordPress lazy load plugins. It allows you to run with SVG images, call ajax, can resize images, play with css load pictures and many other things. The WordPress lazy load plugins works on thumbnails, all pictures in a post content, smilies and avatars. Here is listed the 10 best WordPress lazy load plugins.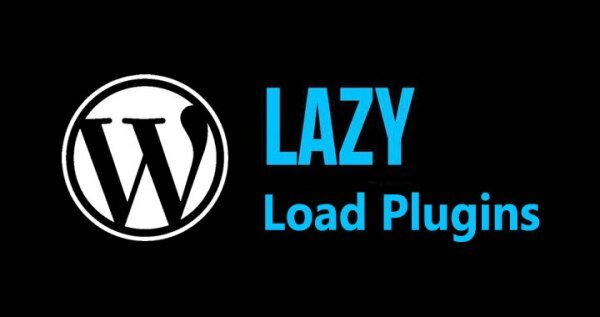 10 Best WordPress Lazy Load Plugins: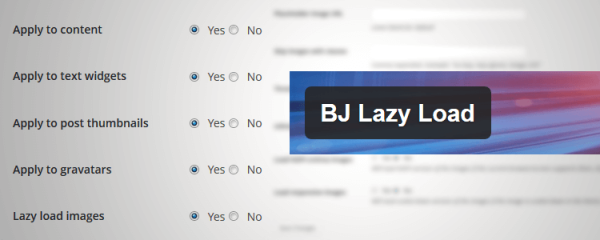 BJ lazy load plugin replaces all the gravatar images, post thumbnails, post images and a content iframes with placeholder. It works with the text widget.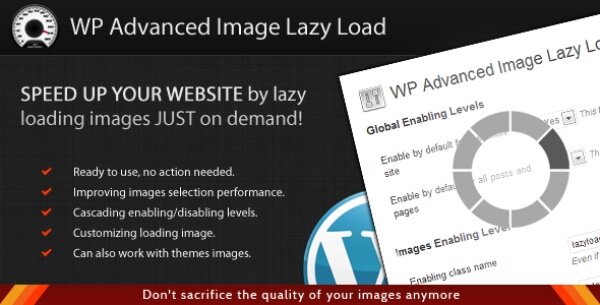 WordPress advanced image lazy load is one of the best WordPress lazy load plugins.This plugin supports your all WordPress images even the picture from theme, sidebars and featured images.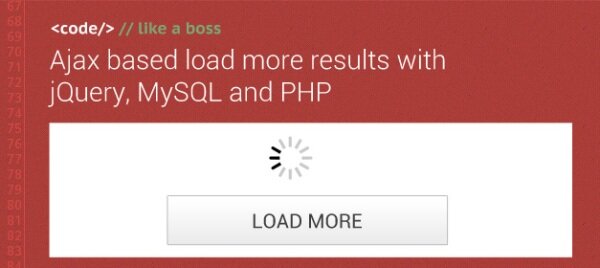 Ajax load more plugin is a perfect result for lazy loading posts, single posts, infinite scrolling and custom post types. It is well-matched with the famous e-commerce plugins like Easy digital downloads and Woocommerce.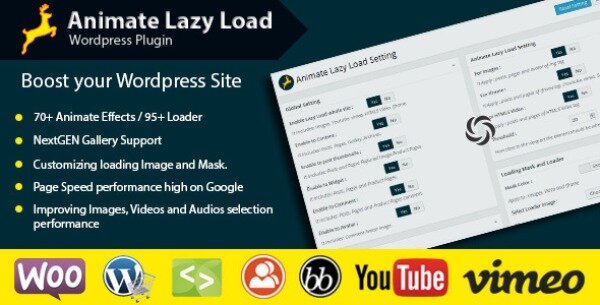 Animate lazy load WordPress plugin is one of the cool WordPress lazy load plugins. It loads faster than the website. This plugin has many features like NexGen gallery support, Google map lazy load and Youtube.

A3 lazy load is a fully featured plugin for the WordPress. It easily define that what elements can be loaded when they become fully visible in the browser of user.

Image lazy load is the one of the best WordPress lazy load plugins. It uses the unveil.js library. It can load  the images within the WordPress page, when every image visible to the visitors site. This increase the site performance and load time.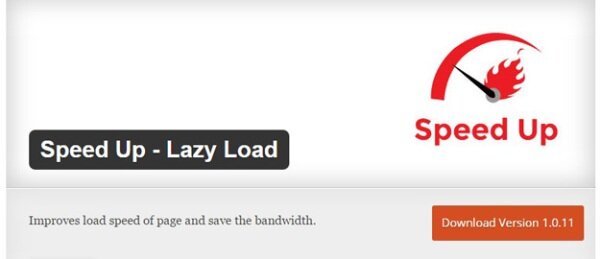 Speed up lazy load is a plugin that implements a lazy load technique. It avoids the downloading of images which shows on screen, til a user not display them. It saves the bandwidth and improves load speed of page.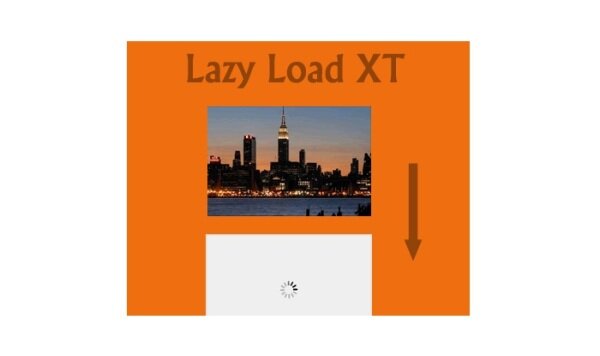 Lazy load XT is one of the best WordPress lazy load plugins. This is the lightest, fastest and fully customizable plugin in WordPress plugin Directory. It works as a loading the plugin script.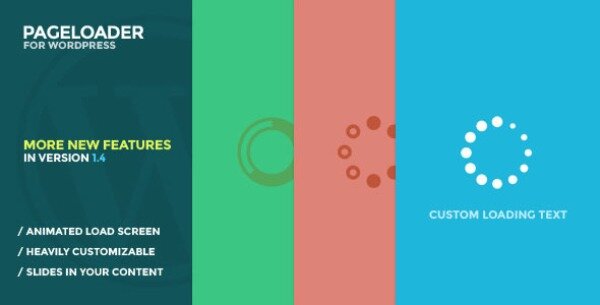 This loading screen performs as a pre-loading of image on your websites. With the percentage of completion, it displays a loading progress screen.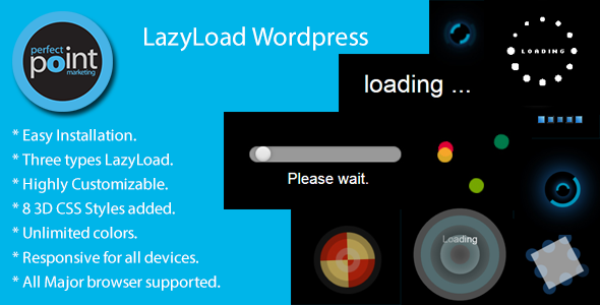 Lazyload WordPress is one of the best WordPress lazy load plugins. It is a pre-loader plugin . It works with any of the WordPress theme.