CSS stands for Cascading Style Sheets. It is a language that is used to compose the layouts of any document which may be written in markup languages. The main job that is served by CSS is differentiating amongst the presentation of a document from its content. This differentiation leads to better understanding of any particular code. The coder is greatly helped with the CSS.
This technology has rendered its most predecessors useless, as it serves a wholesome purpose of separating, segmenting, formatting, etc. It is possible using CSS to differentiate between different segments of a program code by representing them in different formats. The coder can also separate different parts of the code according his preferences. CSS is largely helpful in various environments provided by different types of Operating Systems. Here we will discuss about 6 different editor tools of CSS that are greatly helpful in the Ubuntu Operating System.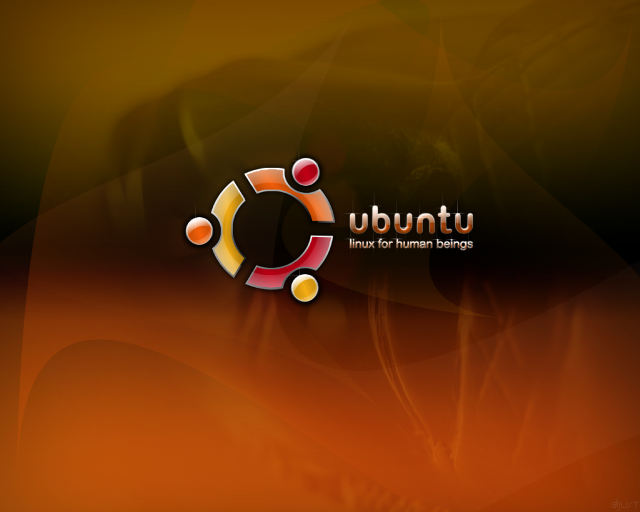 6 Best Ubuntu Based CSS Editors:
This is one such CSS editor in Ubuntu which is worth giving a try. This tool is primarily based on GIMP Toolkit or GTK as many of us may know it. It provides us with many editing features.
This tool if installed while editing CSS codes, then it allows us to find helpful descriptions of certain sections of the written code.
This is a very helpful text editor that falls under the category of VI Improved or Vim as we may have commonly heard about. This editor provides us with many features that are obligatory with CSS editors.
This is yet another noteworthy tool that can be used as a CSS editor. We are also allowed to convert the CSS codes into a pdf version using this tool, and this feature makes it unique.
Quanta Plus
If you are looking for a one editor tool for all then this is the end of your quest. The Quanta Plus tool can be used for editing CSS codes as well as PHP codes and many versions of HTML codes. It also offers us with many ingenious editing features.
This is a text editor that belongs to the category of GNOME Core Applications. This was actually designed to serve users as a text editor, but its rich code editing tools makes it useful in editing CSS codes for Ubuntu too.