Project management is the process and activity of planning, organizing, motivating, and controlling resources, procedures and protocols to achieve specific goals in scientific or daily problems. Defining each of the terms mentioned above, planning means by creating a list of the items and entities, and the tasks to be done in the right time, according to the list, and ensuring that the list of tasks is completed in the desired time, motivating means to keep the workers happy, and a happy worker is always bringing laurels to the organization. Discussing the need of project management, the only problem that we face today, is the heavy requirements in short deadlines, and due to the huge competition, it is very difficult to get these both synchronized. As someone working on a project, if you have a list of important and prioritized items to do at the right time, you can easily achieve what you want.
To stay a step ahead of your competitors, all you need to do is to make a plan better than them. You need to manage the projects you get, better than them. While they are already on the paper, pen techniques, we have a vast variety of computer based project management tools available today, that are also being used by the largest of the companies these days. These project management tools give you a lot of domains and options which you can work on, and create a proper plan. With a huge list of templates regarding the projects, they make your work even easier, and with the help of these, everything stays pretty much transparent in the organization.
There are hundreds of project management tools. Consider the most basic Project Management tool, the MS excel. It is also a tool that is amazingly useful and wonderful capabilities in terms of project management. We have a list of these amazing project management tools, with a discussion on the cool features they offer. Best of luck.
35+ Useful Project Management Tools (Free & Premium):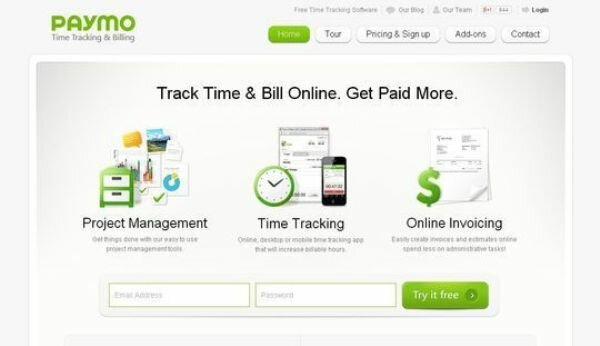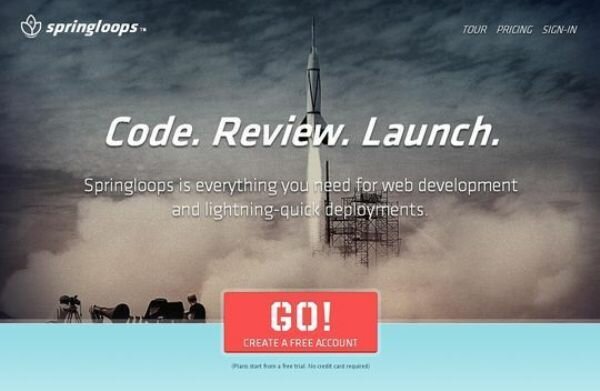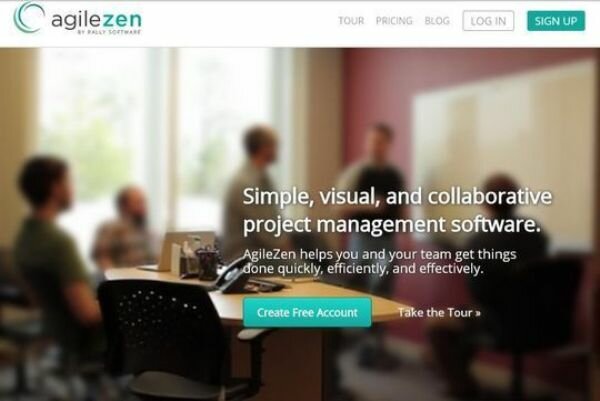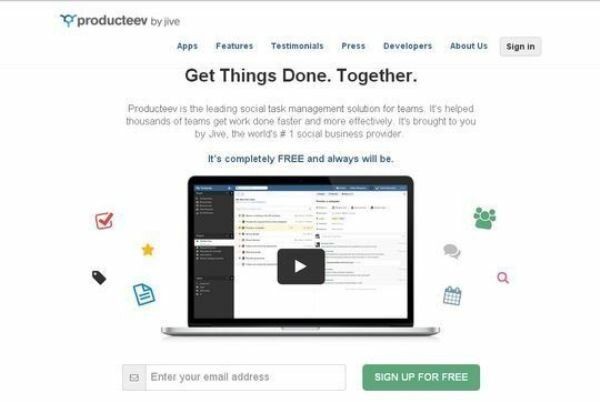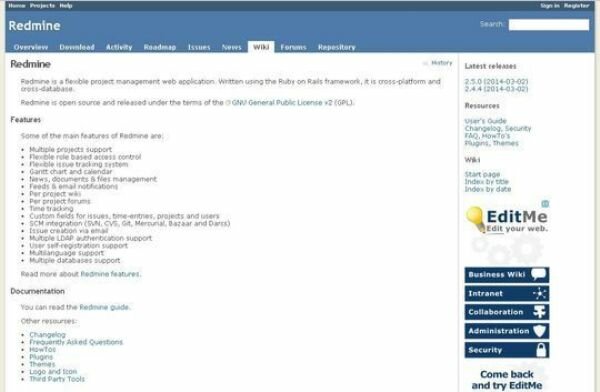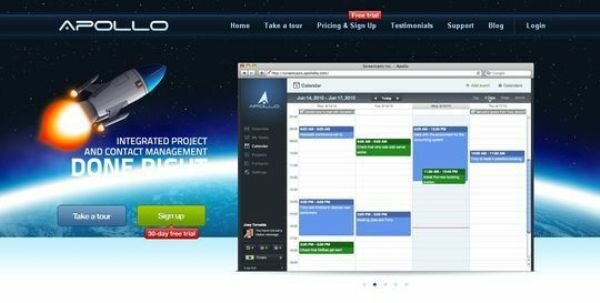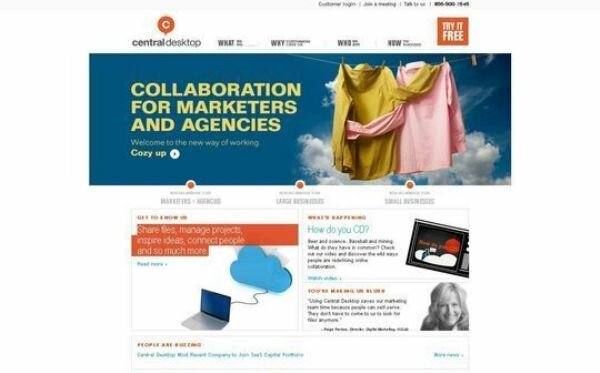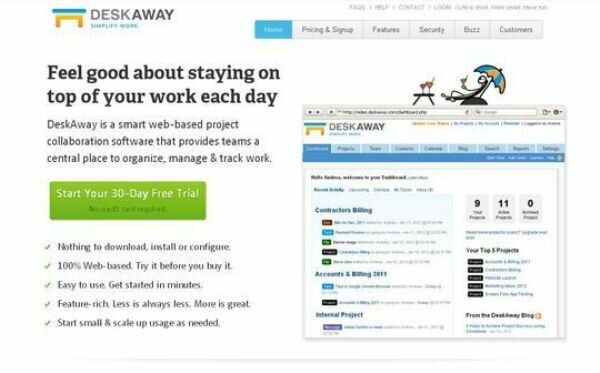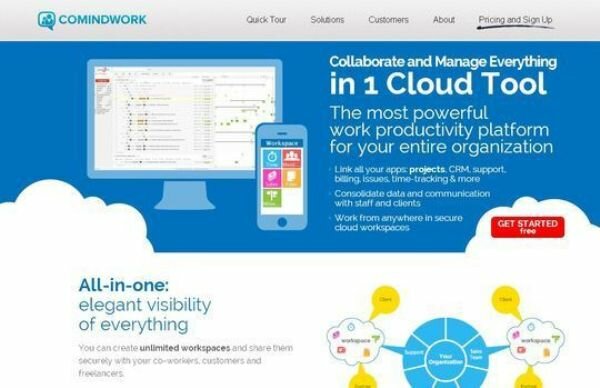 Webprojector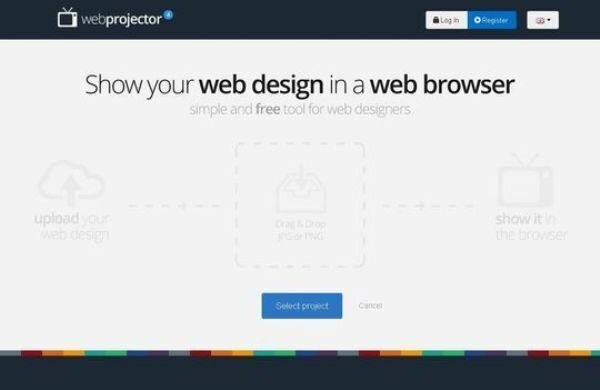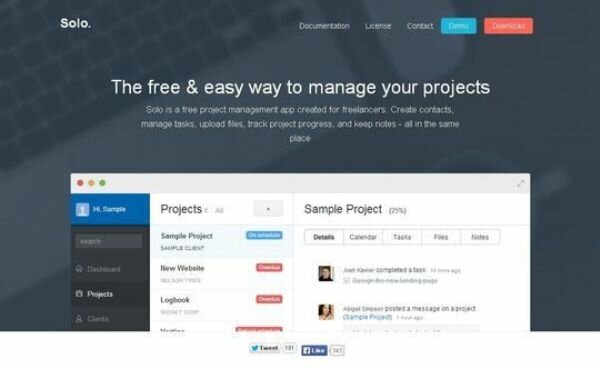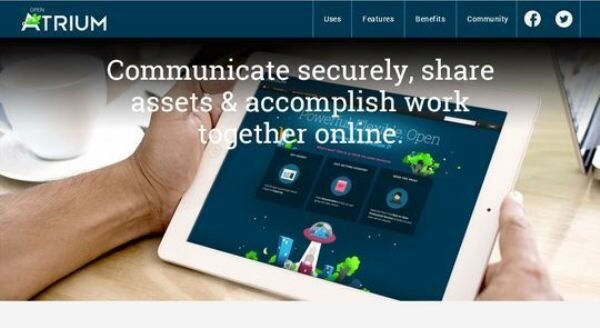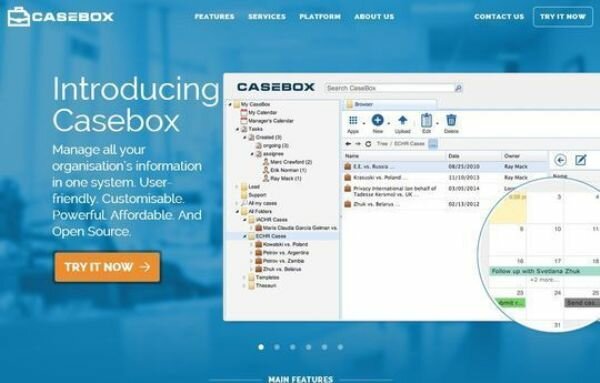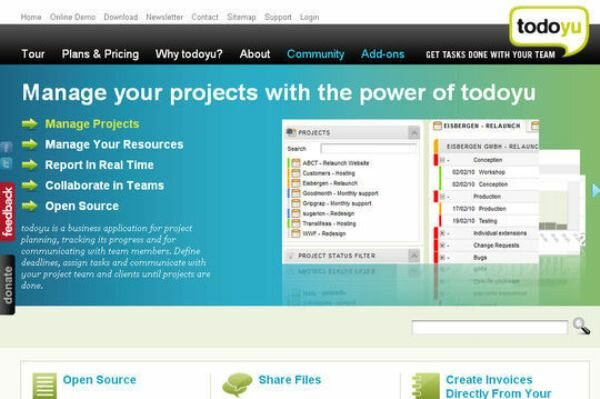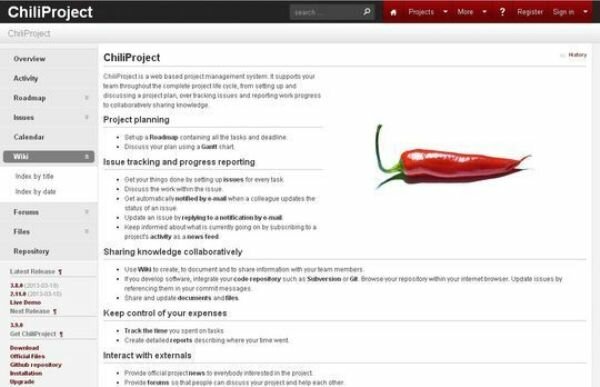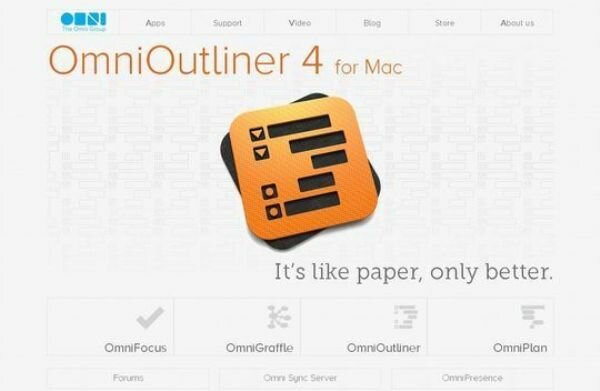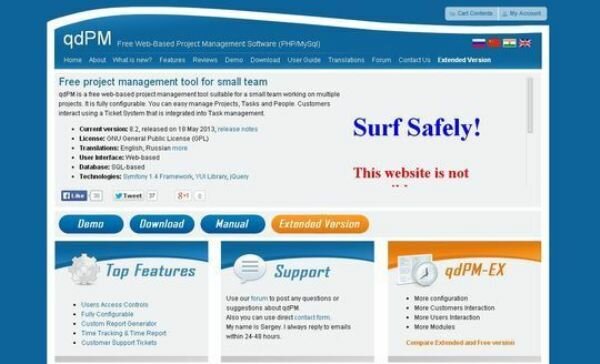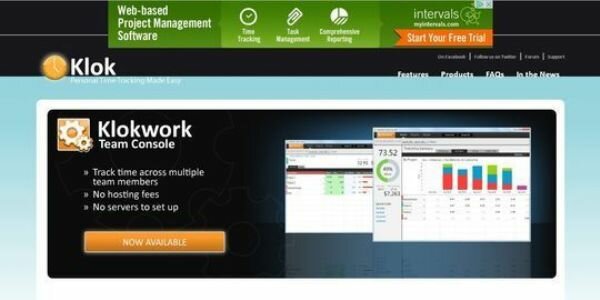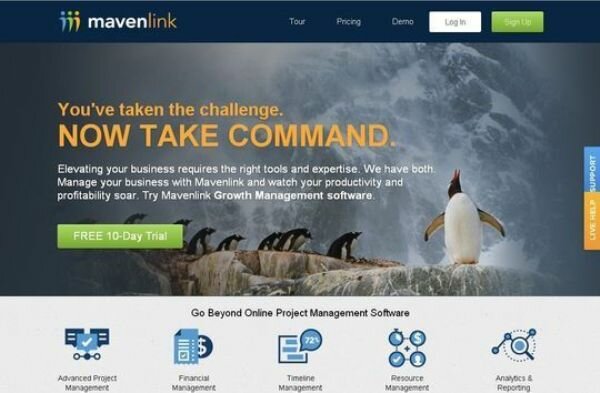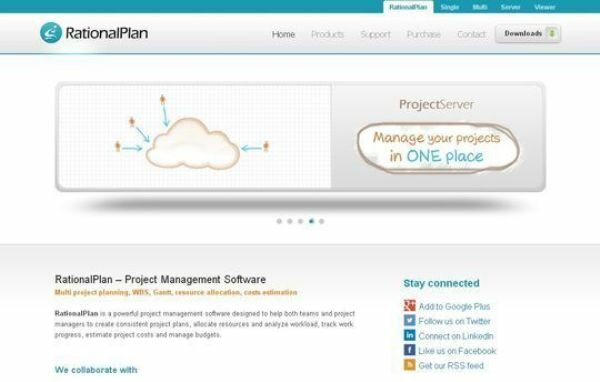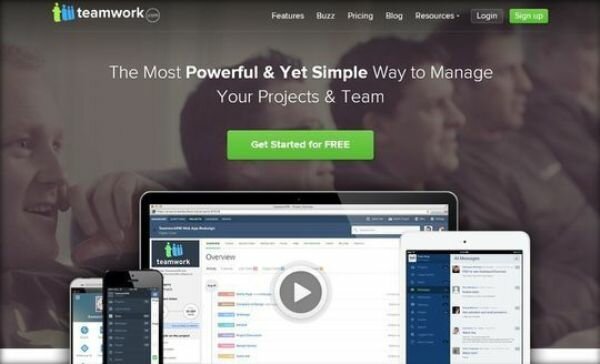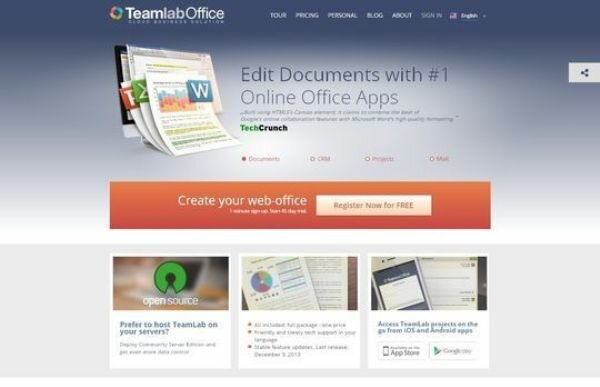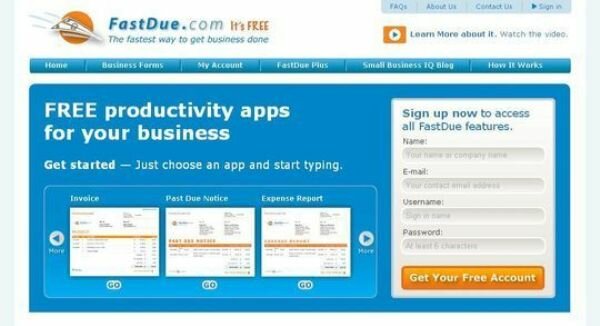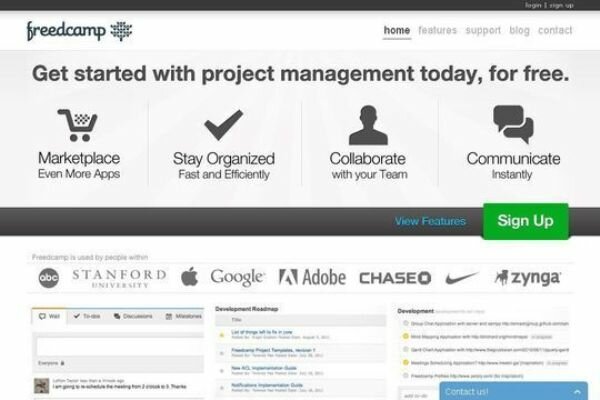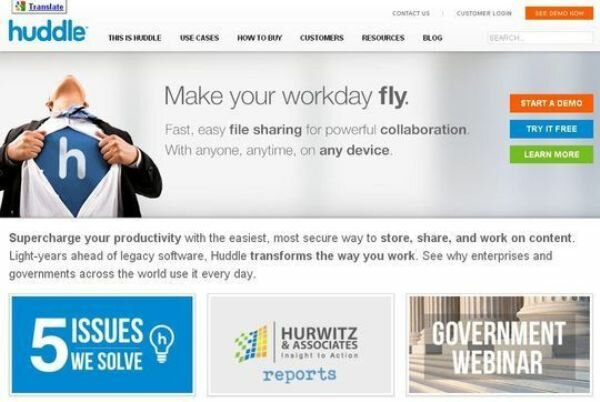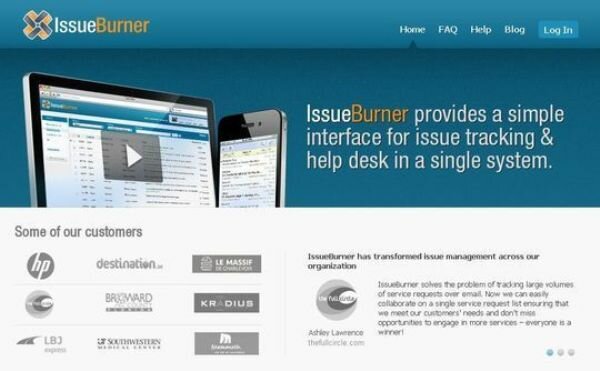 Nimble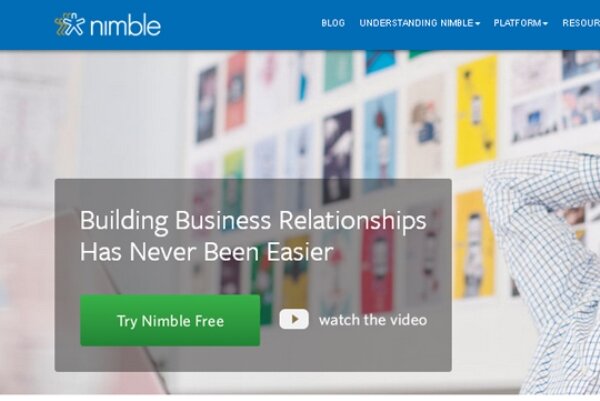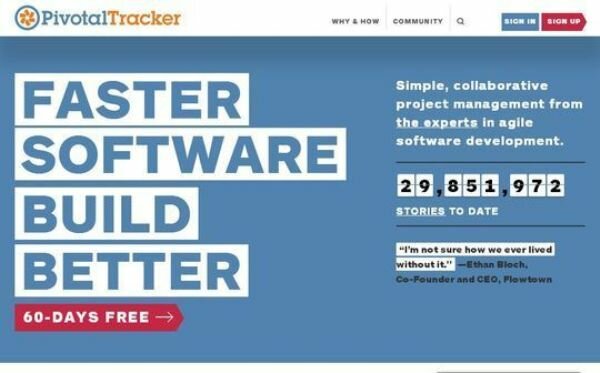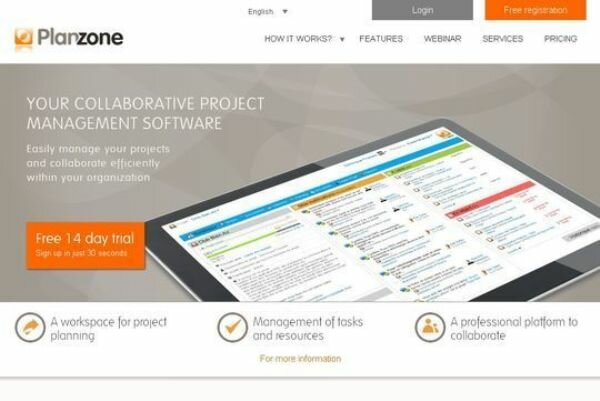 Tree