We come across many problems related to our computers these days. And with the help of the mobility, we can actually do anything with our computers anytime, and anywhere. Moreover, working at a service support call center, there come up situations when I had to explain a solution to the user, and he was so dumb to be even able to implement it. So, we made the use of the great technology available to us today. The remote desktop technology. Yes, the same way, the bad-ass guy used to take a full computer to another computer in the Hollywood movies, we can turn that into reality today easily, using the cool remote desktop tools available to us.
These works on the computer networking algorithms and provide the full access to you, of some other computer, with his consent, and you can control it the same way you do work on your own computer system. The first of this kind tool was TELNET, which came up ages back, and turned tables on how the technologies worked. We have many new remote desktop tools available today too, which even provide the proper graphical interface as of an OS, and help you work on it like you do on your own PC. This way, you can help a newbie with basic problems, or even tackle huge business problems. The latency is a major factor that improves the working of these remote desktop tools. In a layman language, if you are close to the system, latency is lower, else higher.
There are a lot of Remote Desktop tools available. Even windows offer its own one. But, having alternative options is the best thing that makes the human soul happy. Here, we discuss some of the best remote desktop tools, that you can use to implement your Remote desktop processes discussed above. Best of luck.
Top 8 Best Remote Desktop Tools: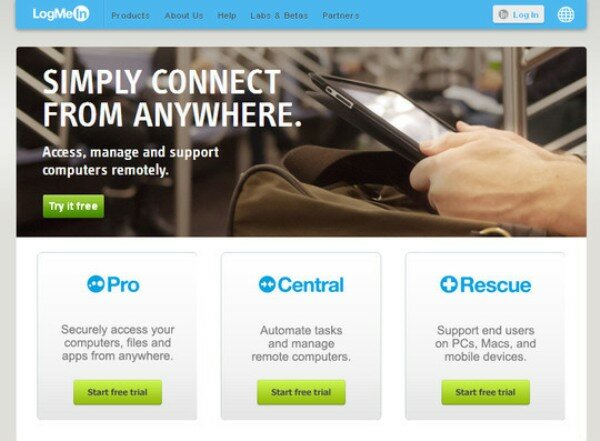 Radmin