Do you know about the best mobile frameworks? And how it works? Mobile frameworks or tools are available to create and develop Mobile Applications. For this you need to have the knowledge of HTML, CSS and JavaScript. Mobile applications are using web technologies that can support many mobile platforms. With these languages the developers can create leading mobile apps precisely loaded with a surplus of significant libraries. The web frameworks are cross-platform portability that using tools like PhoneGap. PhoneGap is a best package compiler to get this need successfully. Installation and port of applications become quite simpler on the vast array of platforms via PhoneGap. Here is listed 5 best mobile frameworks of 2017.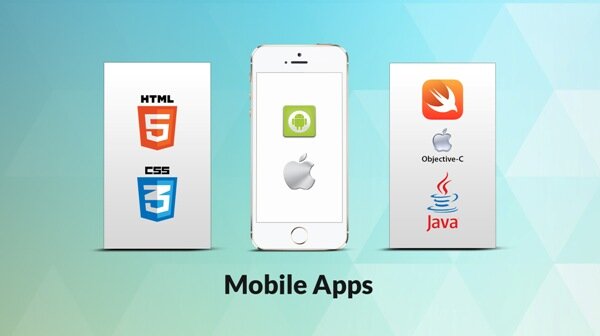 5 Best Mobile Frameworks of 2017: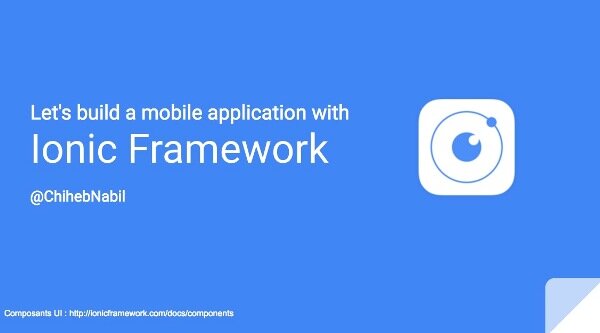 Ionic is a dependable framework and using for building amazing mobile apps. This framework is free and open source. Ionic is fully cross-platform. It's a great choice for those who are really concerned with the whole performance of the app. It is mostly using to built the excellent mobile UI. This is built with SAS which is depend on HTML5.  It integrate with the UI components to develop available apps in an efficient manner.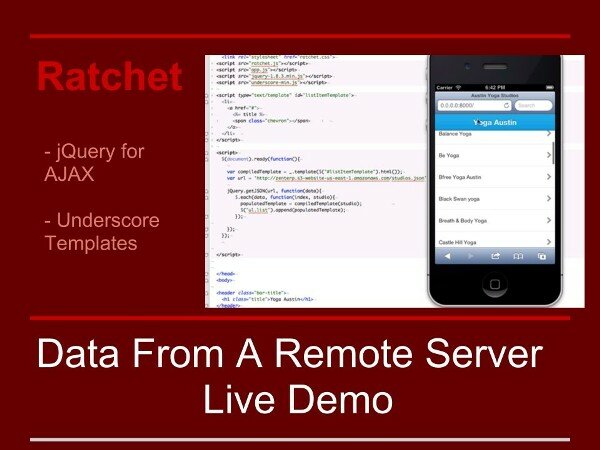 Ratchet is one of the best mobile frameworks. It comprises the packed UI components, JS plugins and HTML classes by this developer get started working for the simple mobile application design. Ratchet is an open source project. It is the most effective and quickest way to create mobile apps.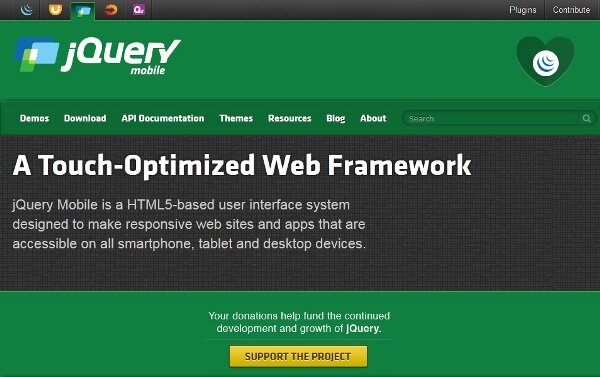 jQuery is design to make best web sites and applications which is handy to used on all tablet, smart phones and desktop devices. It is a robust and built with HTML5 to develop and create cross-platform mobile applications. jQuery is an effective source which gives you the incredible experience with the best support in all the platforms. It works as a user interfaces optimization that fulfills the various needs about mobile devices.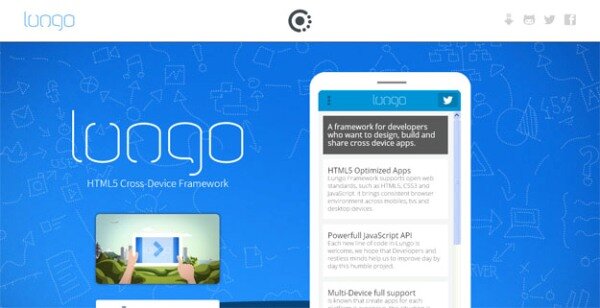 Lungo is one of the best mobile frameworks. It is best for those who want design, build and shares the cross-device apps. Lungo framework is depend on the programming languages like HTML, CSS and JavaScript. This framework supports iOS, Firefox OS, Blackberry and Android platforms. It brings with excellent events are swipe $ tap, double tap. It helps to control the functions of apps.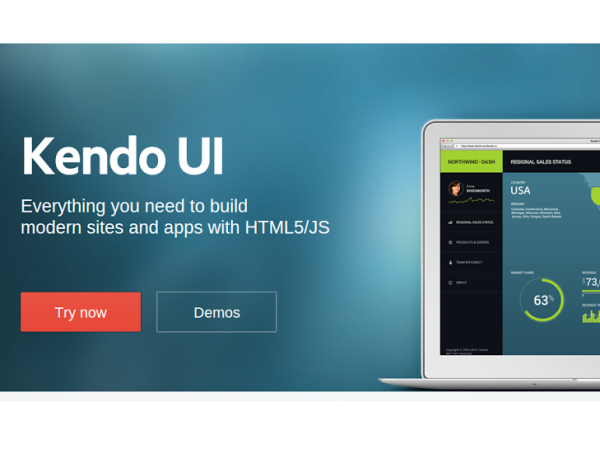 Kendo UI is an essential framework that holds almost everything to create web and mobile apps. This framework is powered by HTML5 and JavaScript. Its features are Angular JS Integration, mobile controls,  70 jQuery rooted UI widgets, Bootstrap support, offline data solution, etc. Kendo UI is a cross-platform framework.