What is FTP? Where it is needed? FTP – File Transfer Protocol – It connects your computer to the web server which allows you to download and upload files.  It is software that uses the FTP connection to transfer files to and from a remote computer. This is must for anyone who runs a server or works on websites. The best free FTP clients are useful for the fast downloading and update your all files without log in to the server. Freeware or Shareware it depends on personal choice. Freeware is used without fee or license and free to download. Shareware requires payment mode and you should used it as a trial version. Here is listed 10 best free FTP Clients for 2017.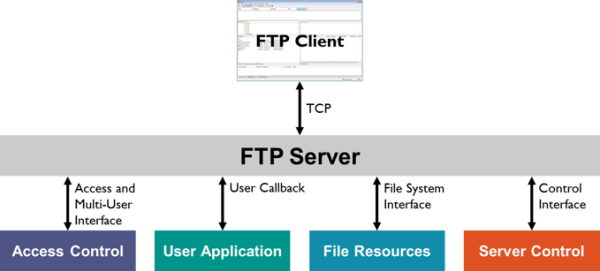 10 Best Free FTP Clients for 2017: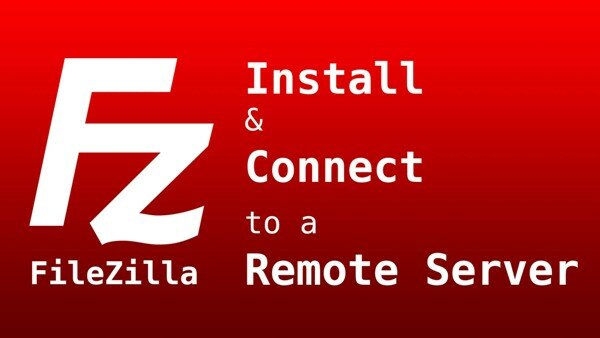 FileZilla is available for Windows, Linux and Mac. The client is easy to use and free available. It has many features like remote file editing and secure transfer. This client is stable and reliable. It is completely free FTP Client.
FireFTP: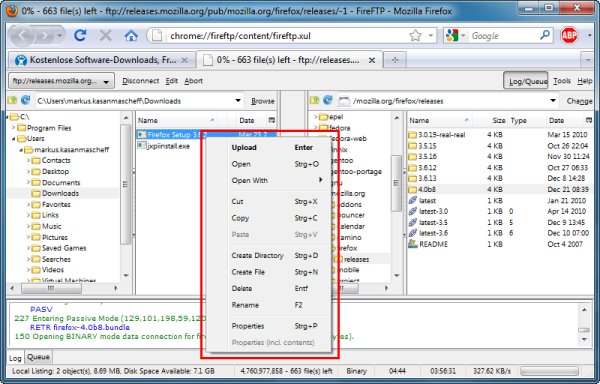 FireFTP is one of the best free FTP clients. This client doesn't have many features as other like folder syncing or encryption. Mainly FTP is used to download and upload the files. FireFTP is completely free and used as a portable program. It is flexible to run on any of the platform which supports Firefox browser.
Cyberduck: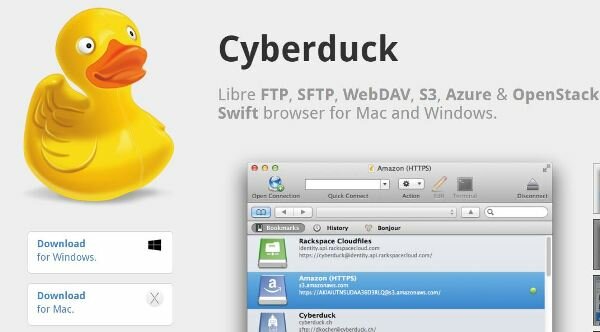 Cyberduck is an open-source and free client for those who are using Mac computer. It supports Amazon S3 and WebDAV. This client has many features like including Growl notifications, Quick Look and Mac-centric. It allows for the remote file editing. Cyberduck has good speed, security and versatility.
Monsta FTP: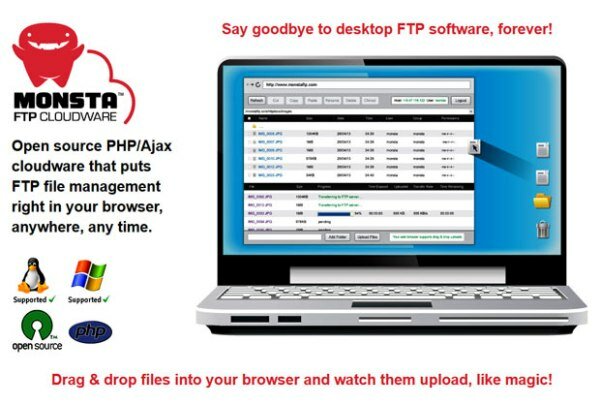 Monsta FTP is one of the best free FTP Clients. It is an open source PHP cloudware that puts FTP file management right in your browser any time. The client supports on-screen file editing and has multi-language support. It has been tested on Internet Explorer, Chrome, Firefox and Safari.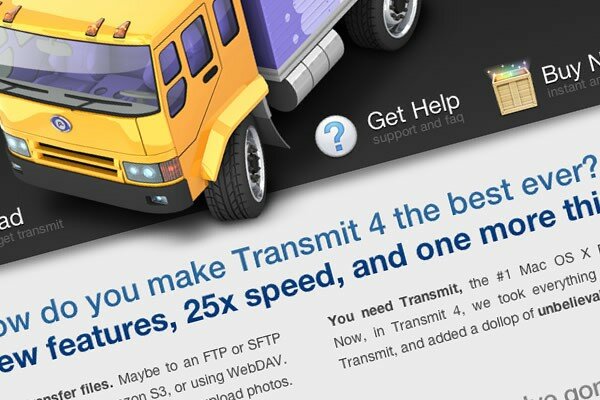 Transmit is mostly used in Mac computers which is fully loaded power users. It provides folder syncing between remote and local servers. It has many features droplets for drag and drop upload, widget on the dashboard, inline previewing and support for automator. Infact Transmit doesn't come in portable version. This is only used in Mac Computers.
SmartFTP:

SmartFTp is the best free FTP Clients. It is an FTP, SFTP, Google drive, FTPS, SSH, WebDAV, Terminal Client. It works to transfer between your local files and server to internet. This is secure, efficient and reliable that makes it a powerful tool. Its features are text editor, Google Drive, Windows 10, Google Cloud Storage and many other enhancements.

Classic FTP is very easy to use and stable. The useful features are the synchronize tool, supports the secure FTP protocol, easy setup wizard, drag and drop files. The client is compatible with all popular FTP servers. It is used in both Mac OS x and Windows.
OneButton FTP:

Onebutton FTP is one the best free FTP Clients. It is completely free and supports both unencrypted FTP over SSL transfers. This client allows you to transfer files to and from remote servers like simply by dragging your files to and from your computer.
WinSCP: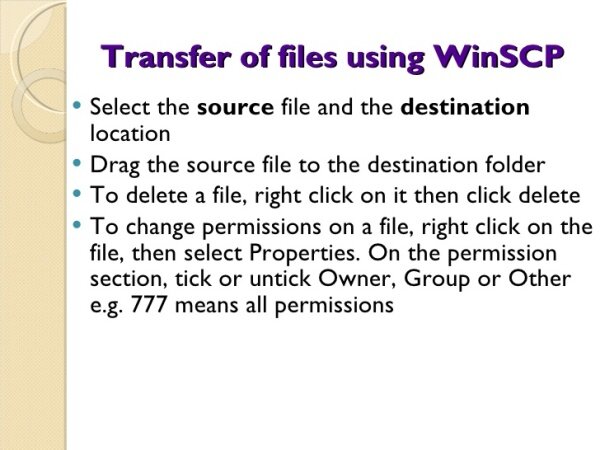 WinSCP is an open-source free FTP client, SCP client, WebDAV client, SFTP client for windows. Its function is to transfer files between a local and a remote computer. This includes available in many languages, graphical user interface, and integration with windows, batch file scripting and command line interface and many other features.
gFTP: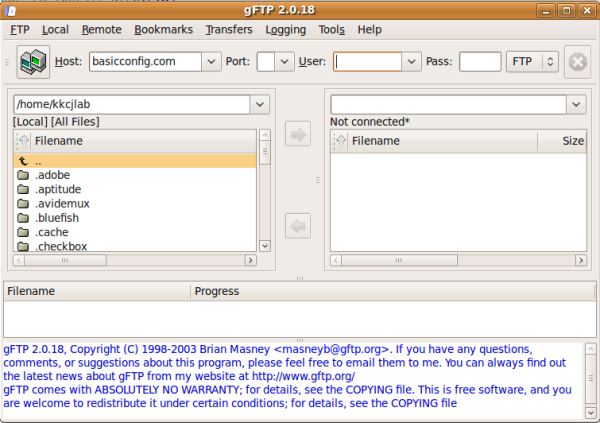 gFTP client is mainly for Linux. This is a free multithreaded file. It supports FTPS, FTP, SSH, FSP, HTTP and HTTPS protocols. The main function of this is uploading and editing the files.