For the presentation of a designing or development project, you may implement various impressive methods. Currently, browser mock-ups are in trend among designers and developers because they are the easy to explain. Through these mock-ups, one can preview their projects directly through browser and get idea that how they will look like for end user. For every kind of online business purpose such as selling, launching or promoting a product, you can use these mock-ups. Now users can get free web browser mock-ups that will reduce your efforts as well as enhance the quality of work too.
Basically, a browser mockup is available in PSD and AI file formats that consist of every detail of graphics. You can run these files directly through adobe Photoshop and illustrator. There is no need to create a new mockup because many websites are offering free web browser mock-ups to download. All you need to do is modifying the inside content according to the current project. These files are highly customizable, so you can modify every detail of content as per the requirement. This article will introduce you with 10 mock-ups that are very helpful in creating an impressive presentation.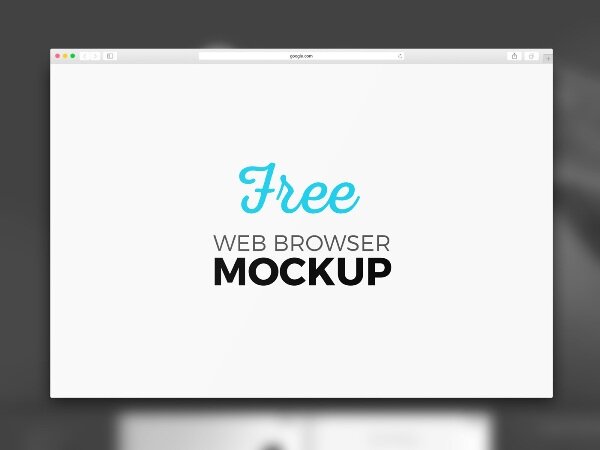 10 Free Web Browser Mock-ups (PSD, AI)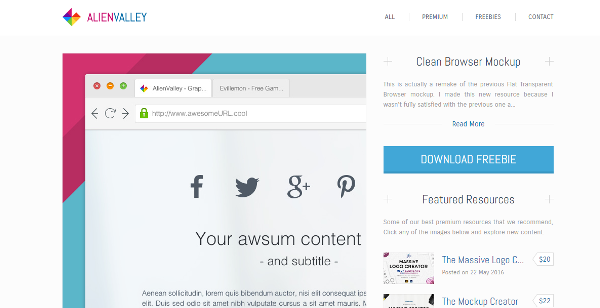 As illustrated from name, this is a clean and clear browser mockup which is the successor of previously designed flat transparent browser mockup. The use of minimal details in designing has made it an awesome way for presentation.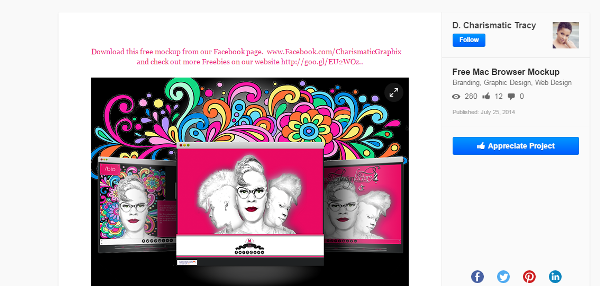 If you are looking for a Mac browser mockup, consider this one as the best choice. You can download it for free of cost and its interface is really eye catchy.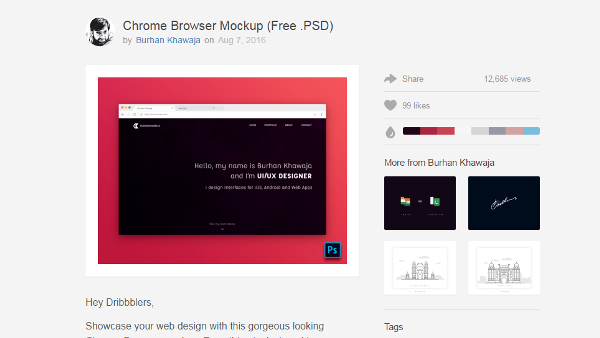 To create your presentation in chrome browser, this mockup is the best option. This is among the free web browser mock-ups that come in various resolutions from 1024 X 768 to 2560 X 1440. This is a PSD file that contains 3 different backgrounds.
If you are interested in a simple 2 dimensional browser mockup with clean interface and simple icons then this is the best option. You can download it and use it for any personal use without any copyright issue.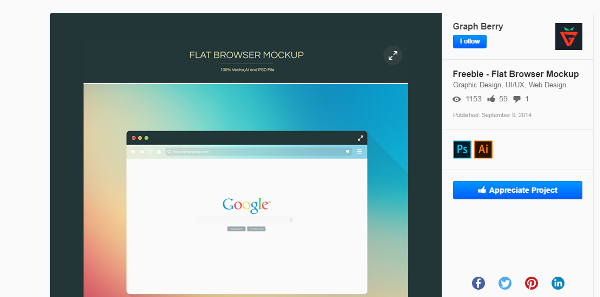 For those who want a flat and attractive interface, using this kind of free web browser mock-ups is best option. It is available in both AI and PSD format, so there is no need to compromise with resolution if you have this mockup.
If graphics resolution is your priority, then try this browser mockup at once and see the difference. It is a set of vectors for all popular browsers including:-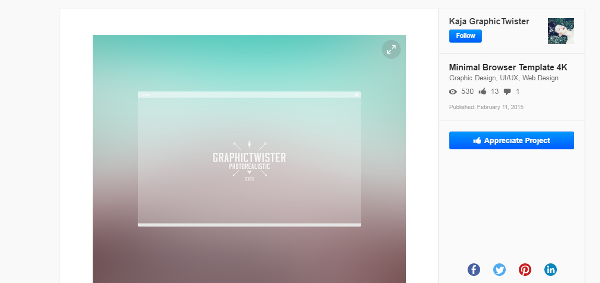 If you are looking for free web browser mock-ups with high resolution and a clean interface then try this one. This is a minimalistic browser template for the presentation of prototypes. You will get the best graphics quality while using this mockup.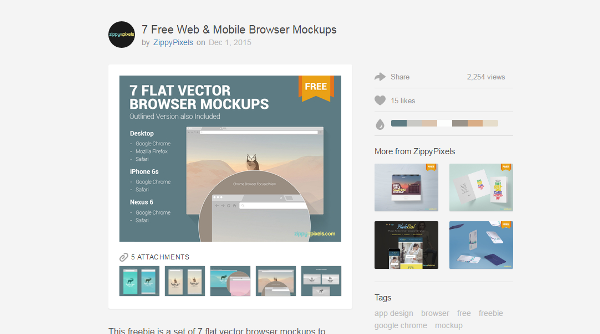 This is a set of 7 high resolution vectors that you can use to for both desktop and mobile browsers. Flat vectors are added in AI file that can be further used as free web browser mock-ups for any kind of platform such as iPhone, nexus or desktop.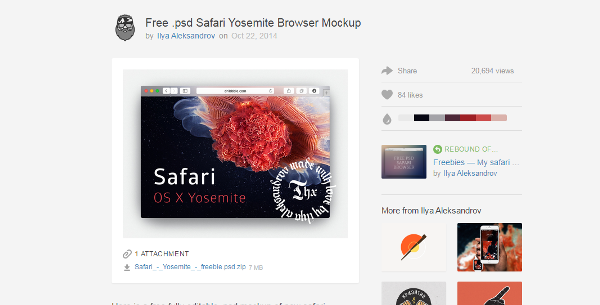 This is a free PSD by Russian designer that includes mockup for new safari browser. The best and unique thing of this mockup is its translucent interface that is completely editable. This is among the free web browser mock-ups that are designed for Mac OS with excellent graphics quality.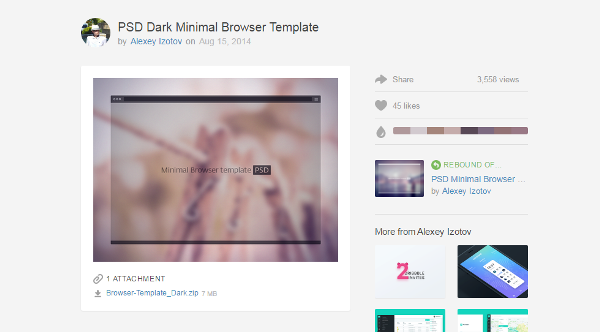 For those who are searching for a unique web browser mockup, this is the perfect option to choose. The dark minimal browser template comes in a translucent interface and the icons don't occupy more space.  If you are searching for free web browser mock-ups with intelligently designed interface then this is the best option.