HTML form is media of communication with some other website and it has to be clear, stunning and responsive as well. Nowadays, Forms are used everywhere to fill up the required information in a systematic way. So, web forms are used to fill up the user details online instead of using paper. Whereas, HTML form builders and tools has made it easy avail these forms of any type such as job placement, survey or contests etc without searching them in shops.
There are so many form builders are available on internet to help you in filling up the form. These HTML form builders and tools are highly customizable and easy to use. You can use them for various purposes according to your requirement. Every form varies on the bases of required data such as
Feedback form
Job application form
Hospital form
Signup form
Subscription form etc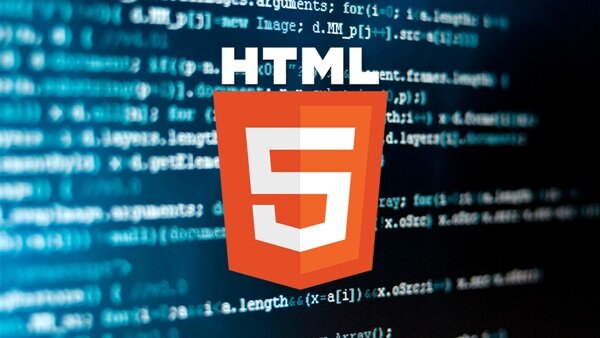 Innumerable tools are capable of creating forms on websites. Here some best form builders are listed which are better than rest of others. You can choose anyone as per your need and customise it by adding name, mail id, qualification, interests, and job profile etc columns.
12 Free HTML Form Builders and Tools: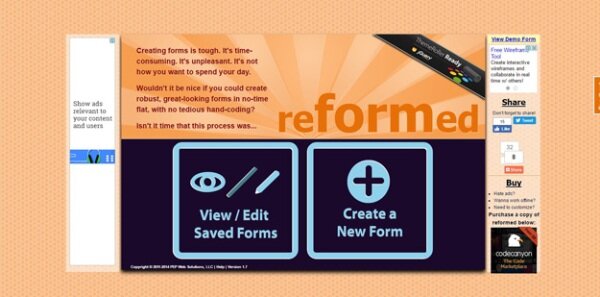 It is an app of HTML 5 to build the forms for your website. Reformed use jQuery UI theme roller tool for the customization of web forms which illustrates a great appearance while using. This app is very quick as well as easy to use.
The HTML5 form generator is one of the finest HTML form builders and tools. It uses it uses HTML5 and CSS3 to build a form for website. This is an open source form generator which can be customize as much as you can by changing its codes.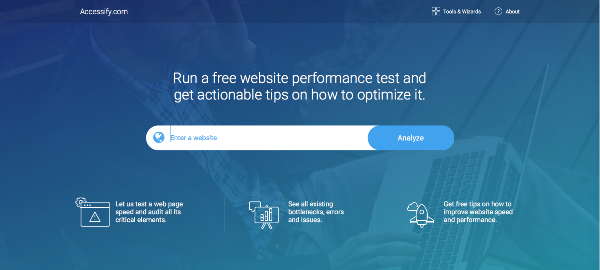 It is a very simple form generator which enables you to create a form in 3 simple steps.
Define the fields which you need to be filled by user.
Enter the options of age, sex, qualification etc.
Customize it with the help of CSS3 and validate.
Form builder and form element generator tools were merged to make accessify.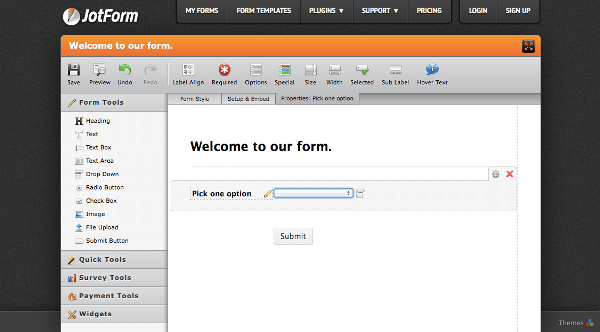 JotForm is first WYSIWYG form builder which can be use to built online forms. You can customize the forms with the help of 9000+ themes and templates provided by company for free. You can just drag and drop the tools wherever you want to place them on form and it's done.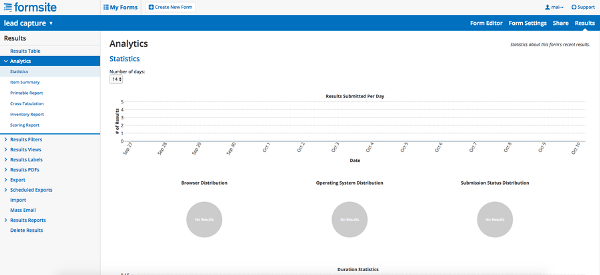 From site contains more than 40 data fields which can be select to make a desired form. It is among the HTML form builders and tools which provide you best possible options to build an effective form. This free form builder has also advanced features like QR code integration, cloud storage space and sharing options.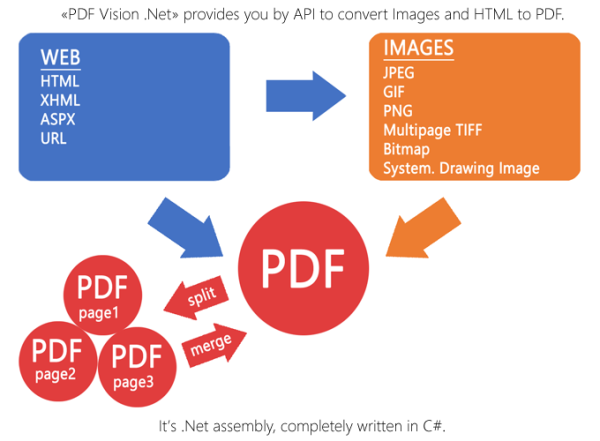 You can get all premium features for free with the help of from assembly. It has many customizable features such as translation of more than 30 languages on the bases of location of user. You can change the appearance of form as well as its contents as per customer requirement.

Simple drag and drop is a very easy and useful option of finely design HTML form builders and tools. pForm has also this feature along with the capability of making a decent forms for websites. After building the whole form, this application make a compressed file containing all HTML, java script and CSS codes for installation on website.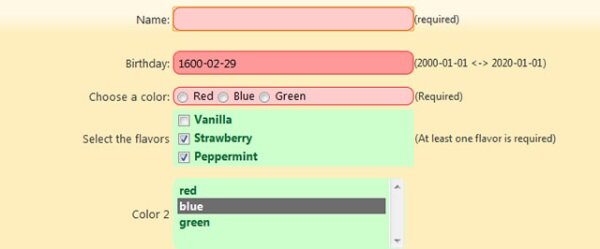 If you are searching a tool which can go beyond the limit of HTML5 then Ht5ifv is a perfect option. You need some programming skills to use this tool but it has lots of possibilities in the field of customization. You can change the validation rules and add your own with the help of Ht5ifv.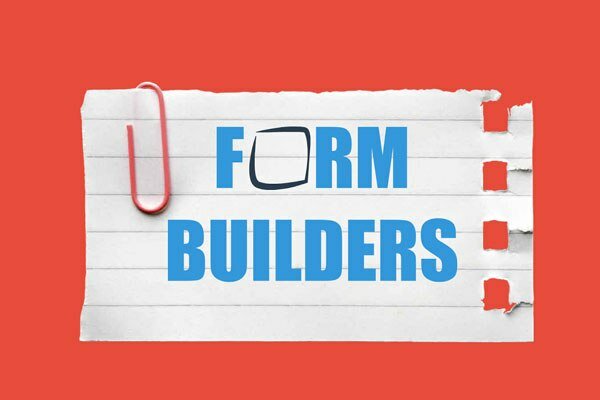 Form builder is a user friendly application which does not require any kind of special programming knowledge. It is one of those HTML form builders and tools that contain various beautiful themes. The presets of form builder are very attractive yet powerful to create a decent online form.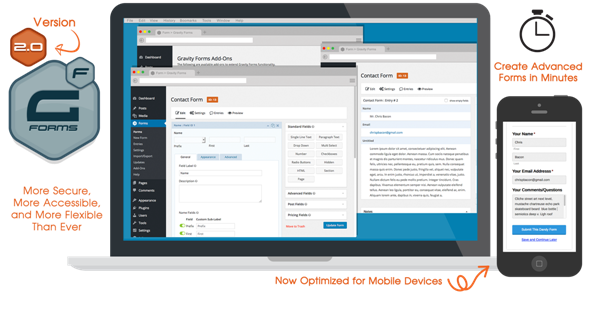 Gravity forms are especially design for word press users to add the forms while making a website. It is use by many developers worldwide because of its simplicity and effectiveness. It has no restrictions and rules for the formation of online forms.