Over the years computers have evolved into the latest technologies and with the passage of time the Microsoft Office has also evolved its stability and versions. This is one such software that is found in each and every computer. The use of this software is endless. Any documents or any kind of table, worksheet, and spreadsheet can be made with ease with Microsoft Office. But many times we see other software which is as good as Office. And with these alternative you don't have to spend a lot of money to get the software and sometimes these alternatives have got extra features than Microsoft Office.
Here in this article we will present you with the best and free Microsoft Office alternatives. These alternatives are cheaper and is also cooler than the age old Microsoft Office. You might be bored using Microsoft Office from your childhood, but now there are many new similar applications which are rather better than the office. Here are the five best free Microsoft Office available in the market:
5 Best Free Microsoft Office Alternatives: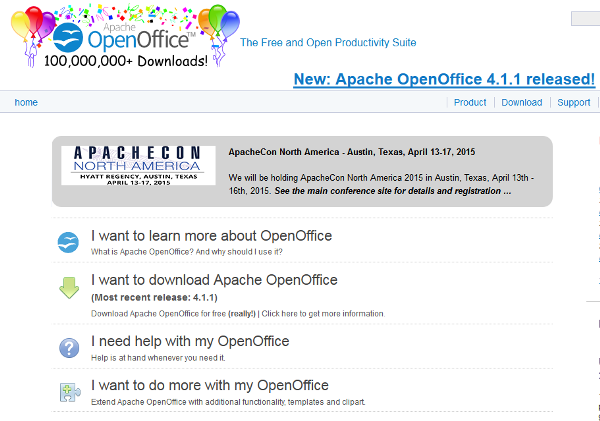 Apache OpenOffice is one of the top open source software for presentations, word processing, graphics, spreadsheet and many more things. This software is supported by many languages and it works smoothly with all types of computers. This software is available absolutely free on the web and can be easily downloaded.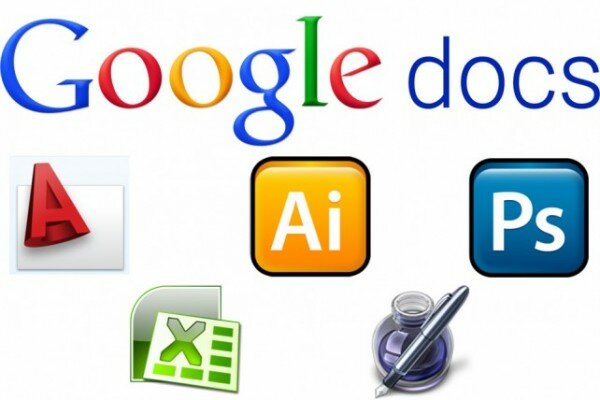 This is software from Google and it has got some unique features of styling tools and also has smarter editing. It has got hundreds of unique preloaded fonts, tables and more.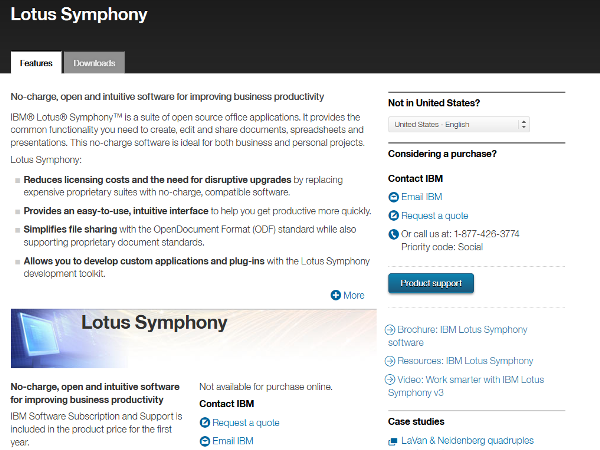 This is a very simple yet extremely functional tool for editing, sharing and creating presentations, text, spreadsheets and many other types of documents. This software is also available absolutely free of cost in the web.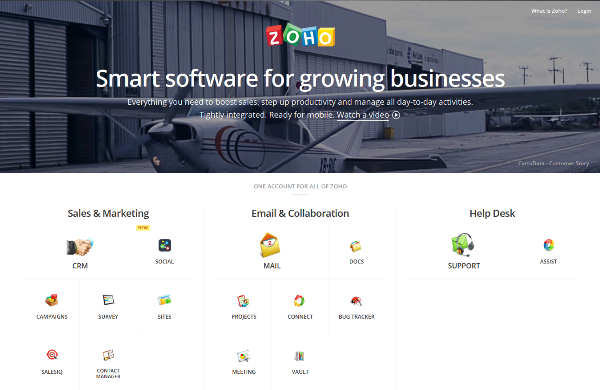 This is a great business oriented software and is more or less same as the Microsoft's version. But it has got a cooler look and design and overall it can be considered as beautiful software.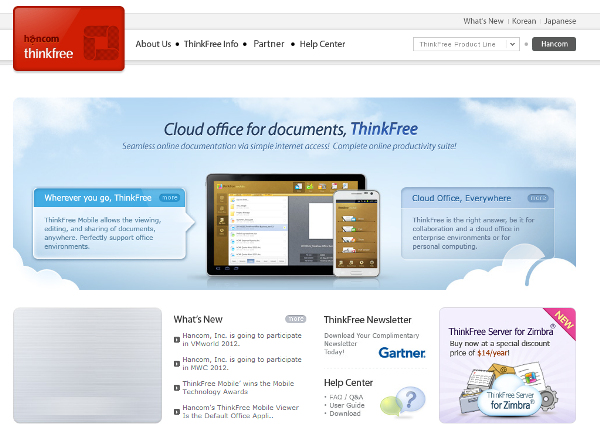 This is one of the best alternatives one can opt instead of Microsoft office. It has web based features and it is the only one to have such features.