Google is allegedly shutting down the hosting service which it started providing since the year of 2006. It served as an open source platform and a hosting service for open source projects. Google code has hosted hundreds of thousands of projects since 2006. Google code was very popular among the web developers and was a highly functional and efficient open source platform. This company has commented that many of the users has shifted form it to other hosting services and thus for this it is shutting down the whole thing. If you have hosted something at Google code you might consider migrating to new service.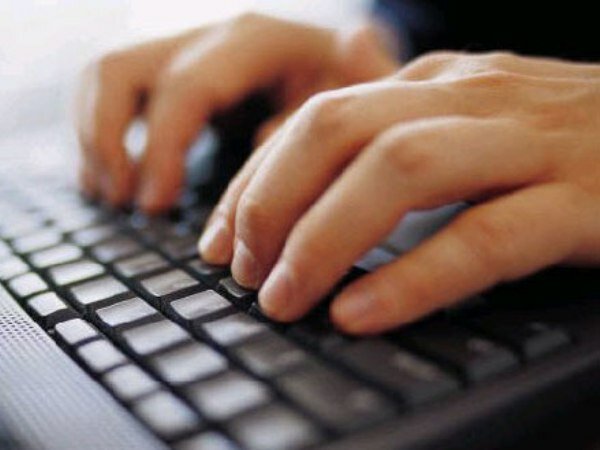 Here in this article we will take you through all the alternatives which can be useful for you to switch from Google Code. The best alternatives for Google code are as follows:
5 Best Alternatives To Google Code For Programmers:
This is an active platform for a decade and is full of professional features and it also consists of many options by which developing a web is very easy. The projects based on GitHub are capable of functioning as an independent resource and also has the ability to function as a group.
This is one more very famous open source project host from Microsoft. CodePlax hosts tons of popular projects. This is a free platform for everyone and is best when the projects need assistance. It has got some unique features like issue tracking, version control, wiki support and many more.
This is a huge platform which holds thousands of projects for web developers. It is created by Atlassian. This is a best free option to the web developers and the service is absolutely free for five years. It is generally used by a team of developers for a big project and is not recommended for individual usage by any single developers.
The Launchpad is another great alternative to Google code and it is mainly developed by Linux community. It supports many useful things like community translation, code review and other push-pull requests.
This is best for project admins and volunteers. It is operated by volunteers and admins and is a great alternative for Google code. It offers a wide range of amazing features and is quite popular among web developers around the world.