An article or any content can be given an extra edge if it has a unique and attractive font. A font can make a lot of difference to the content and it represents the style of the designer. There are many fonts that professional web or graphic designers use. But here in this article we will be discussing about those tools which will make you design your own unique font for your own website content.
A good font can work as a magic and this sort of calligraphy is being used by the designers from earlier times. And now developers are giving importance to this detail a lot and they want their fonts to develop by themselves only and they want it to be completely new and uncommon. So there is a need for tools for design your own font. In this article we will be presenting you with a list of ten extraordinarily useful tools for designing web fonts.
10 Best Free Tools To Create Fonts for Web Designers: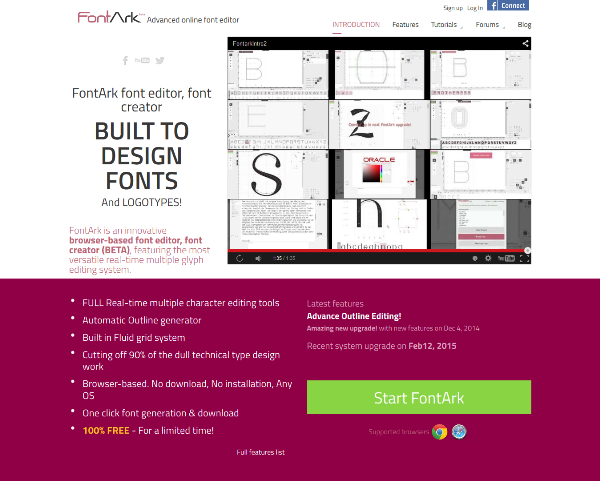 This is an amazing web based font designer and with this you can create your unique font by drawing letters one at a time. This tool allows you to tweak the minute details of a letter including the thickness of the corners and roundness of the edge of the letters.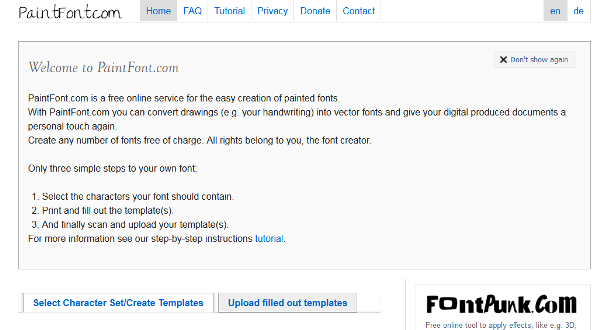 This is the simplest and most basic tool a web designer may need. It creates web fonts according to the handwriting and you can actually draw the letters with your own hand. It has some great detailing to the fonts.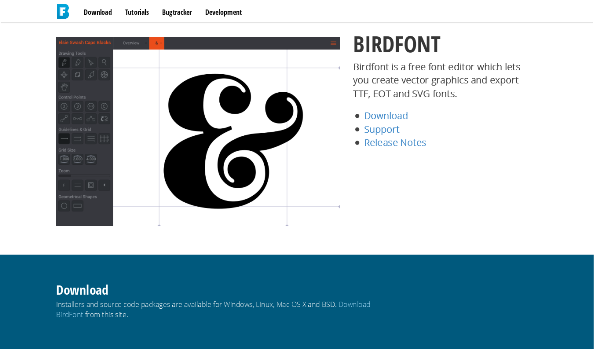 This is a free and simple tool for creating new fonts and has a great level of detailed functions and options of modifying. This is an open source tool and is mostly used by professional graphic designers.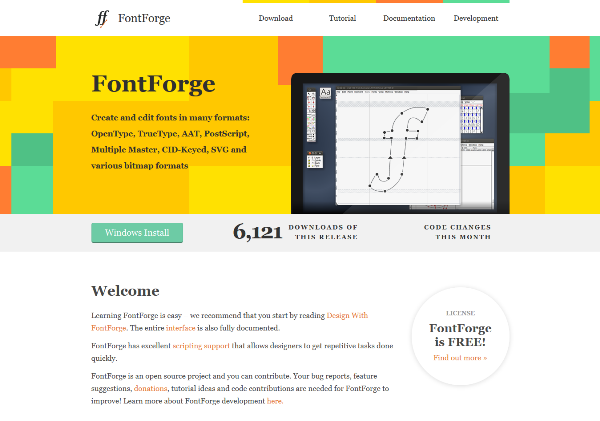 The tool is mainly used for creating three dimensional fonts and has a great user interface. It is more like drawing in Photoshop and delivers a greater output. It has also got a very handy manual and FAQs with it.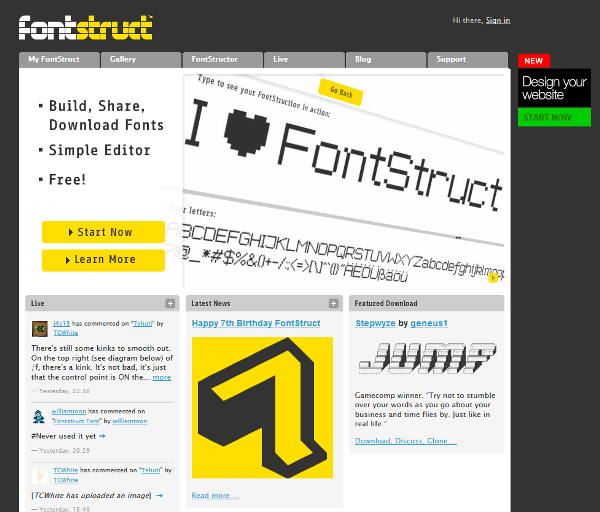 This is the most basic tool for creating unique fonts and it's done by mixing geometrical structures which are preloaded in the tool. The user interface is simple and only offers basic options.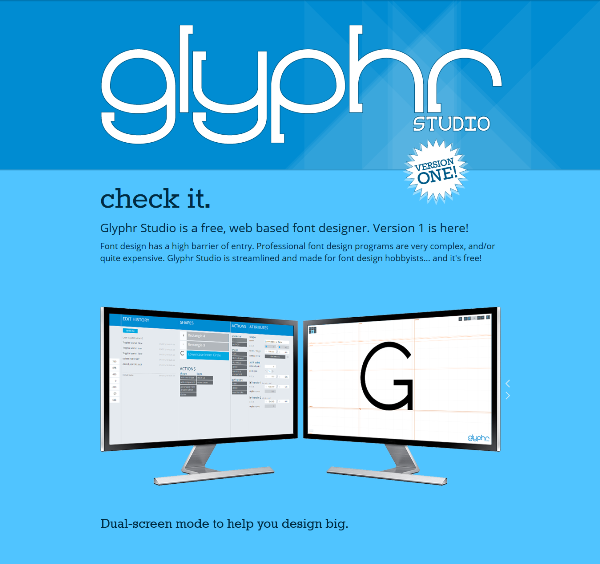 This is a powerful tool and it run only as an HTML file and you don't need it to download and install this software. This is the most practical tool a developer would consider using but yet delivers a greater output.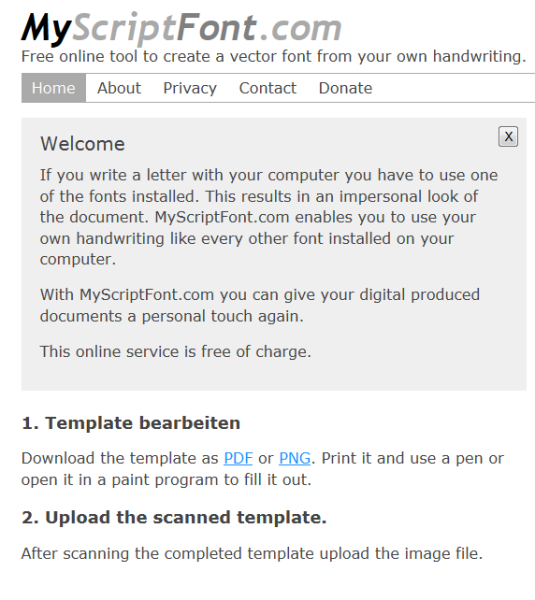 This is similar tool as the PaintFont and has a similar user interface also. And with this tool in hand, making masterpieces of fonts is literally effortless.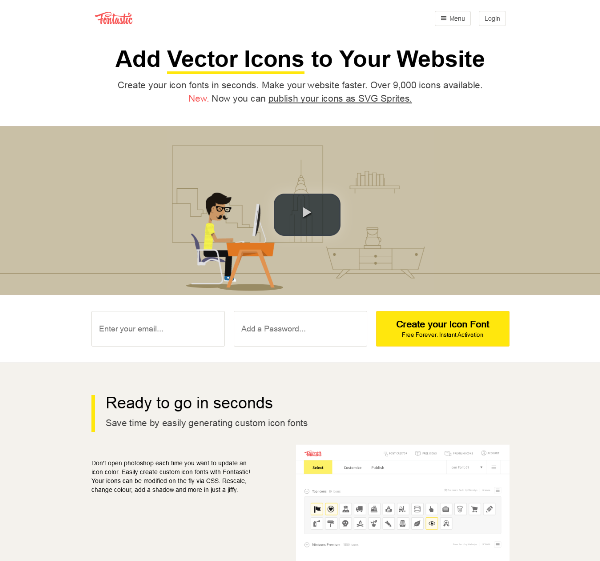 Graphic designers are nowadays using icon fonts which are nothing but images of the fonts and look quite attractive. Fantastic is mainly used to develop and create icon fonts.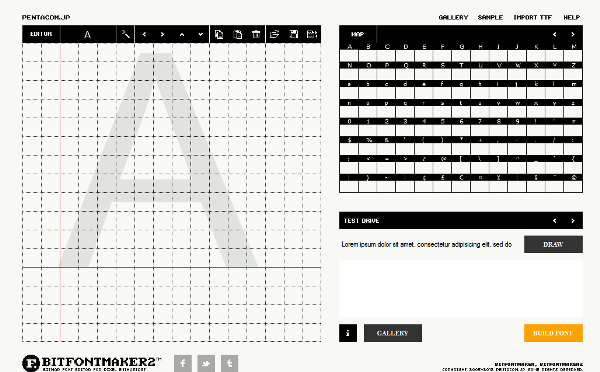 This tool is extensively used for making pixel fonts. The output fonts of this tool are high quality and have an edgy look at it. This tool is also enjoyed by a lot of professional designers.
This is the last on the list and is a perfect balance between complex tools like FontForge and the simpler ones which do very less of a work. With this tool the fonts can be made that have a good finish and the editing can be done to add extra details to each letter.